How to give access to embed a code for the author account in WordPress
In this article, we will discuss step by step guide on how to give access to the author's account to embed a code in WordPress.
A simple method we recommend is by installing a plugin.
First, log in as an administrator on the WordPress Admin Panel entering the correct username and password.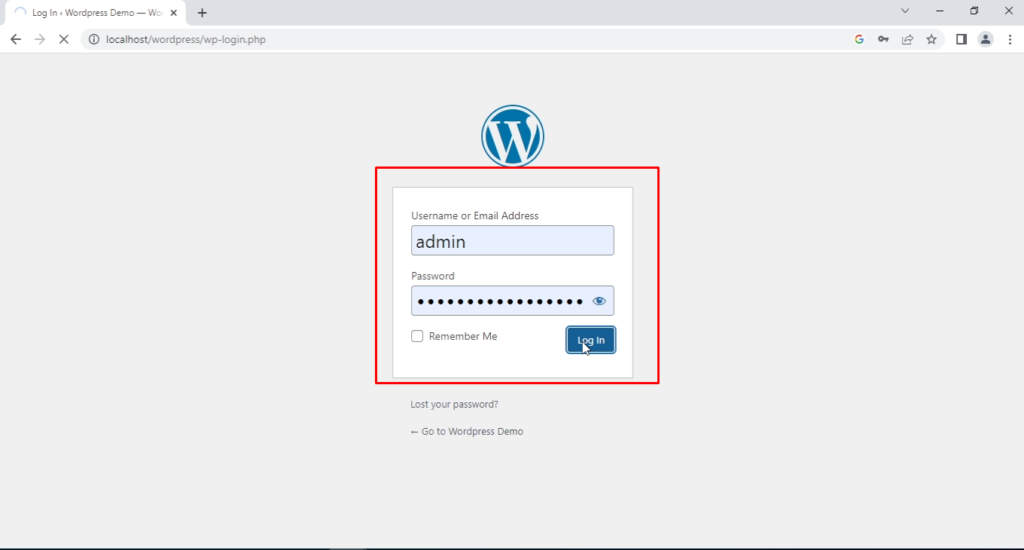 Click on the 'Add New Post' icon.
Assume we are going to embed a video from YouTube.
Below the YouTube Video, click on share and select embed, and the API code will appear and copy the code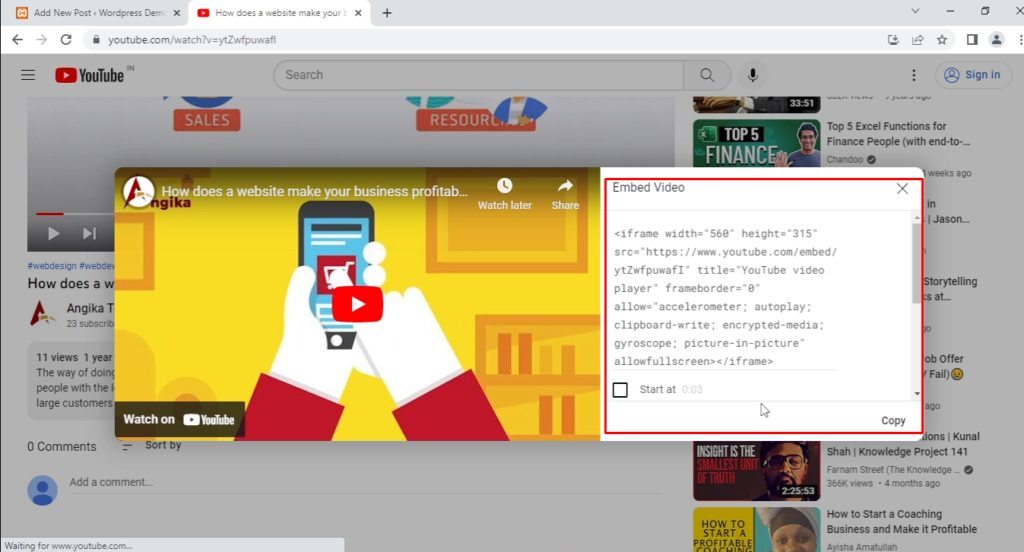 Paste this code into the post, and publish it.
Note: The video embedded into the post will play successfully.
Now, log out from the administrator account and log in via the author account, but now if you embed the code into the post.
But here the code embedded by the author might not work due to two reasons either the code is not embedded properly or the author account doesn't have permission to perform the action.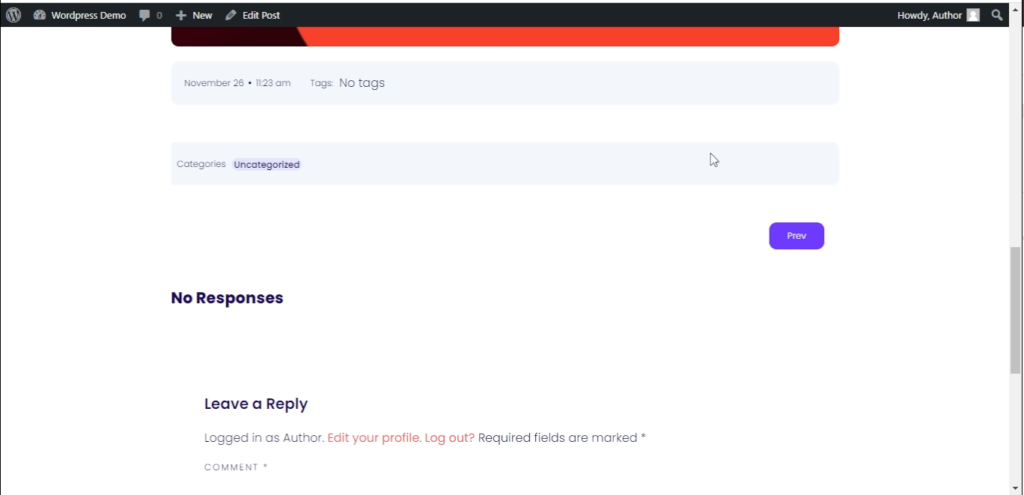 The reason why the author is unable to perform the action is due to security permission called "unfiltered_html" which will be disabled in WordPress.
How to grant permission for "unfiltered_html" to the author's account
Log in to WordPress as an administrator
Go to plugins and search for 'User Role Editor' and install it.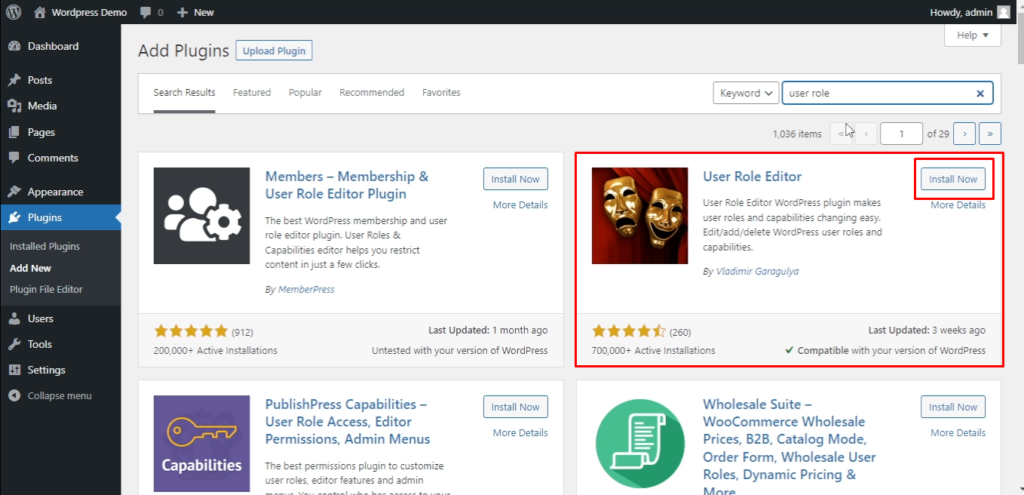 Now move to users, and select the capabilities option, here you will find roles and permissions.
Find the unfiltered_html permission and click on the check box and update the role by clicking on the Update.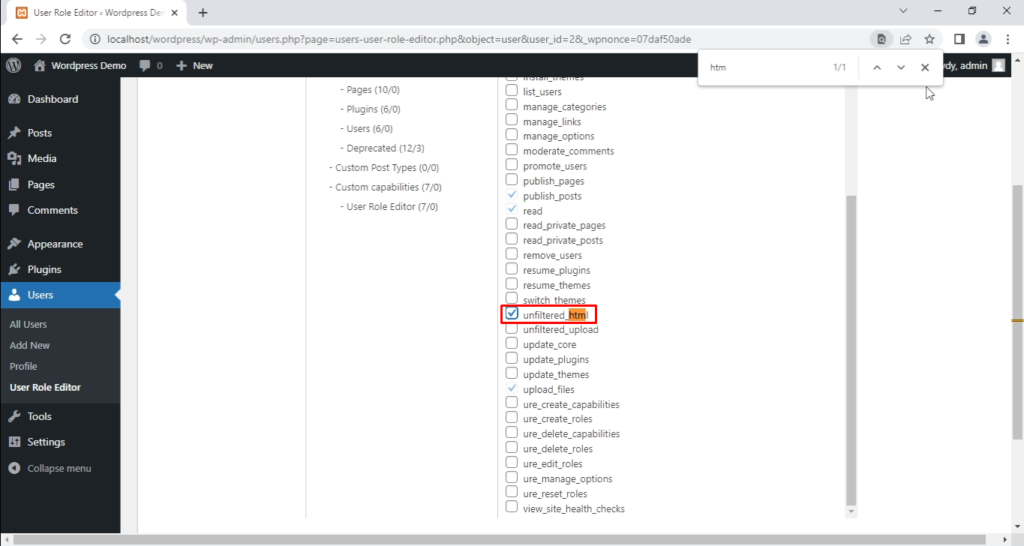 To grant more access to user roles go to 'User Role Editor' and perform more permission operations
Now logout form the administrator account and login to Author account try to add new post and embed the youtube code and publish the article.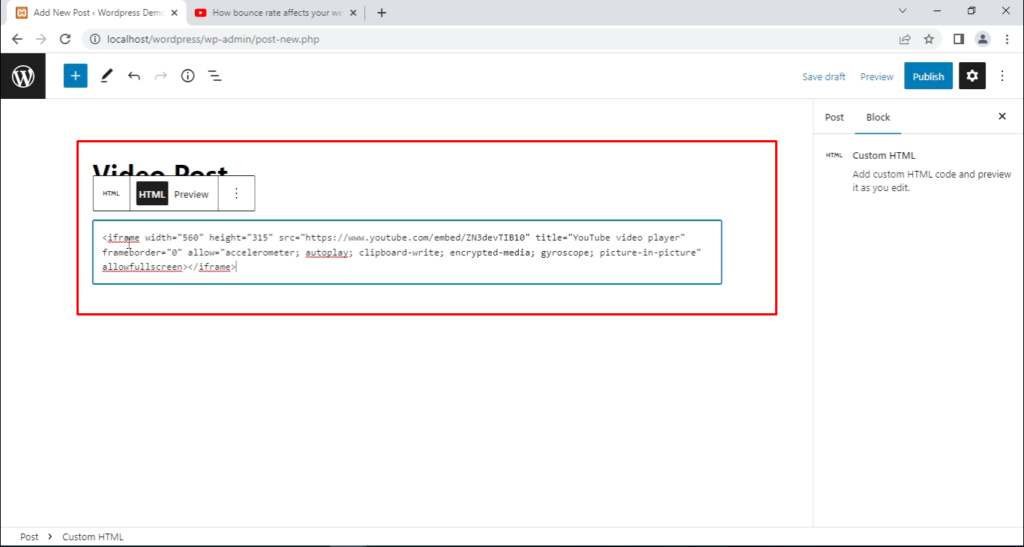 After this, the author will be able to embed API codes into the post.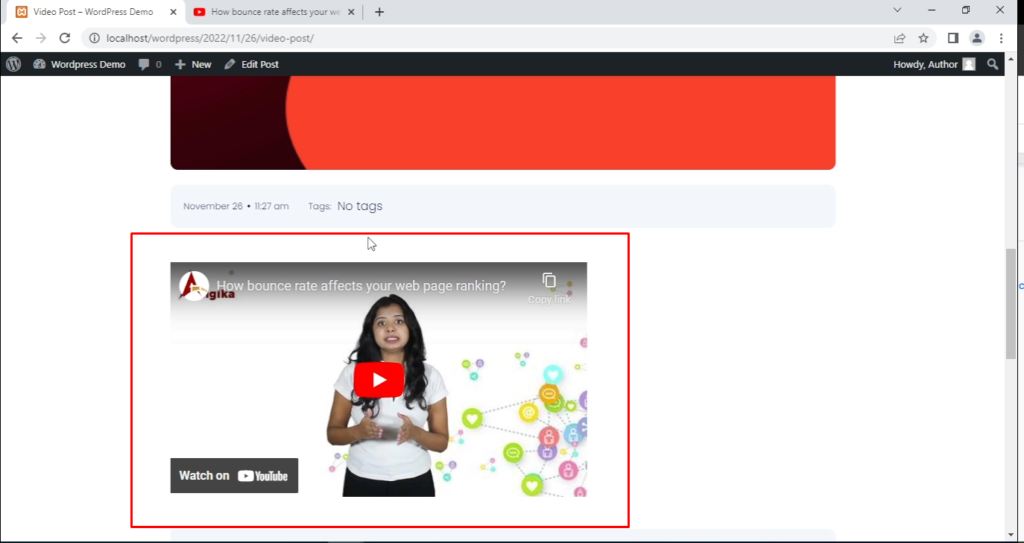 WordPress allows authors to customize their content more while posting on the websites. This content management system has many features including plugins and editors that help authors in giving a stunning look to the website. The editors allow authors to compose content in either HTML format or Word format, also embedding social media posts is also made easy.
WordPress is a content-friendly platform that helps to optimize the content across the search engine with the least effort.