Get Your Desired Web Design
Our team consists of the best web designers in Bangalore who specialize in providing services for most industries like real estate, ecommerce, healthcare, IT, food processing, automobile, steel equipment, mining, banking and finance. Here is what we offer under web solutions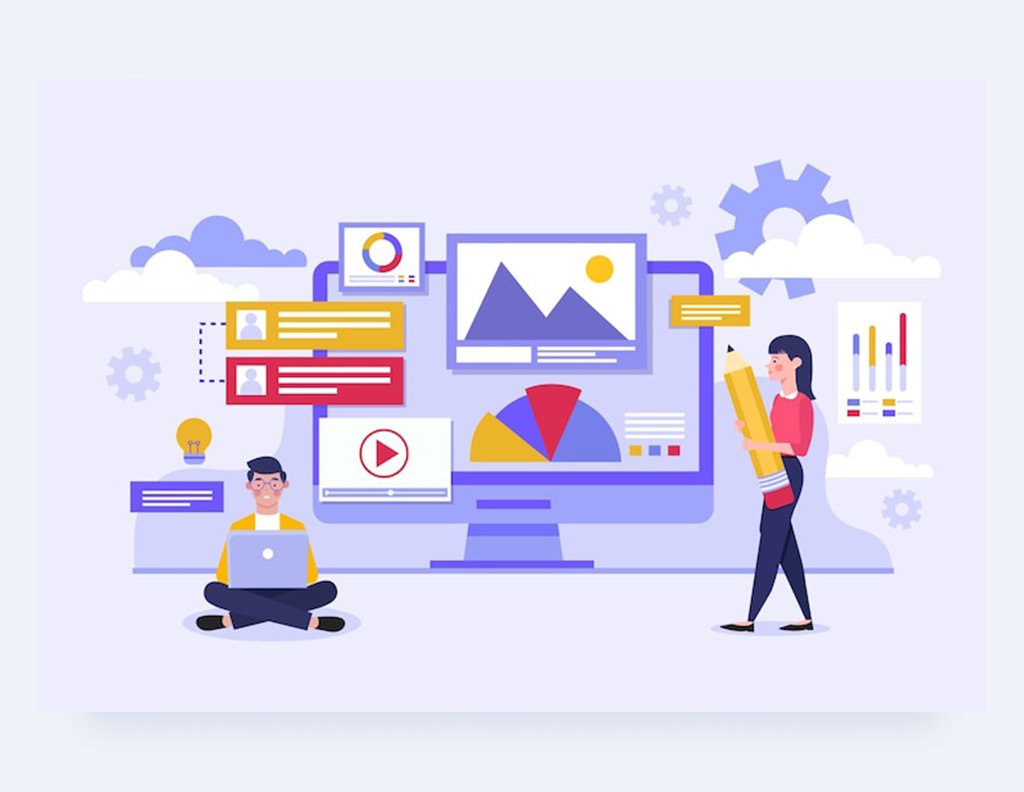 Domain Registration & Hosting
If you're hoping to increase online traffic for your website or planning an online store that can ...

Website Design/Development
Angika Technologies has an in-house website design and development team, helping ...

E-Commerce
Our e-commerce portal can be 100 per cent custom- built and aiding combination from ...

Android/iOS App
Angika Technologies is a leading, innovative mobile app development company that ...

CRM Software
CRM or customer relationship management is a type of data-driven software solution that ...

Payroll Software
Conformity oriented, full-featured payroll software that allows you to prepare correct employee ...

Gym Software
Build a fitness app with us and start your own on-demand app company now. We at ...

Kids/School/College Management Software
We work with childcare centers and deliver mobile software ...

Billing Software
Billing and invoicing software are business tools that allow businesses of any size and ...

AMC Software
Annual Maintenance Contract (AMC) is an accountable agreement between a client ...