A Valuable guide to Guest Posting
Simply we can claim that guest posting is an article that is written and posted for someone else website. When you write something for your own blog, it's just a post but when you write for someone else, you are considered a guest post. Guest posts are valuable tools for reputation marketing for many reasons like mentioning your brand or capturing branded search query results. But most of the users embed backlinks to increase brand value.
Some Basic Ideas about Guest Posting
Below are some guidelines you should know about guest posting before writing.
Guest posts must be well written. Search engines are starting to like it, and people are liking it too.
Through social media, people should want to share them because Sharing increases the relationship between customers and traders.
Outbound links must be helpful and relevant to the article and keep in mind that the anchor text on the link must be accurate.
Don't post on sites that obviously post a lot of guest content because the links are too useless.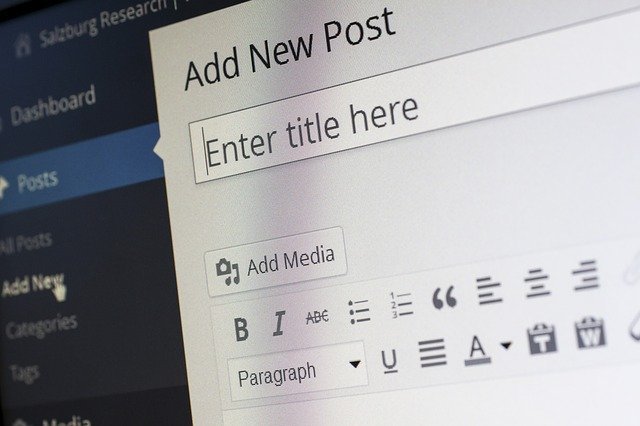 What should be the length of a Guest article
Almost anyone can write a guest post, but one that rarely goes viral can write a really good one. You can't usually "make" a post-viral. But it doesn't have to be viral. It just needs to be helpful, accurate to the topic, and well written to generate traffic.
A good guest post can be thematic, relevant, and of different lengths. Typically, most guest posts are between 500 and 1000 words but folk like Neil Patel claim that it should be as long as 2500 words.
Headline Ideas for Guest post
General blog/guest post titles include the following ideas. These ideas will help you create a compelling headline and engage the audience with the post.
What is…
How to…
Tips for…
Benefits of…
Alternatives to…
A guide of…
How to fix…
How to use…
How to integrate…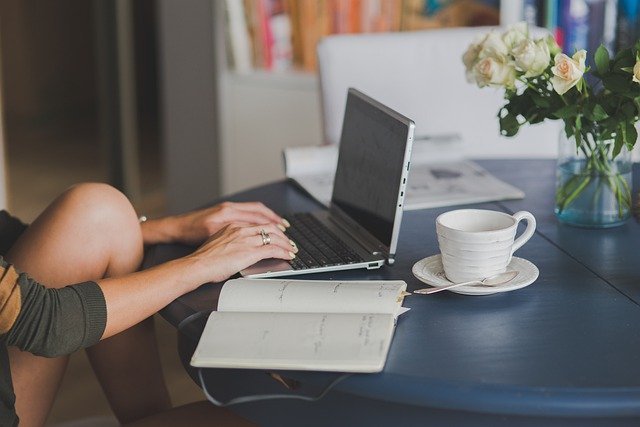 Embed authentic links
There is an opportunity to embed a link in each of these articles so let's say the web address of these three positive web results that you want to promote. One is your own website, the other two are existing positive articles about your business that are already high in search results, but not high enough. So this is a list of your own links that you want to promote.
But people just don't want to mention your site, they also want to mention other authorities. Here a question may arrive in everyone's mind, how many links need to be embedded? If the links are relevant to the blog then you need to set the right number of links and if the links are irrelevant then there is no need to embed any link otherwise the post will be considered spammy.