5 Foremost benefits of Email-marketing
Whether your business is small or large, email marketing can be a game-changer for businesses of all sizes by gaining a lot of traffic. Those who are unfamiliar with this method of marketing will not immediately understand why it is so popular among companies in various industries. The experts of Angika Technologies have always strived in a unique way to bring this kind of e-commerce business process to the forefront of the audience.
Marketing your product or service via email can be a proactive, flexible, and affordable way to reach new customers and encourage existing customers to visit the website again and again. Email marketing allows you to create targeted and personalized messages so that customers appreciate your message and spend time as a visitor. This can improve the response rate to your direct marketing campaign.
Here are 5 reasons why email marketing is considered by many to be the most attractive way to succeed in business.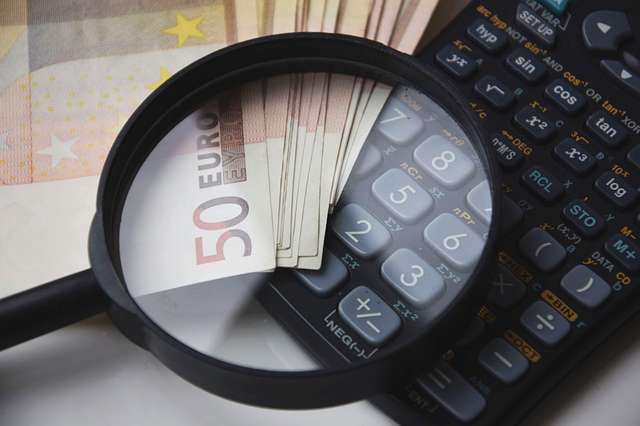 Cost-effective
One of the most influential advantages of email marketing over other marketing platforms is its cost-effectiveness. Exposure to a specific billboard, magazine, or television channel does not incur any printing or postage charges and no minimum fees are claimed. According to the Direct Marketing Association, email marketing brings in 40 per 1 cost, surpassing search, display, and social marketing. But there can occur a small overhead that sending thousands of emails at a time without any investment, but these costs are much lower than what you would like to pay using other marketing channels.
Targeted Audience
Being able to target your audience solves all the underlying problems of non-targeted marketing. The days of advertising on television and in magazines are gone, the digital age is in front of our eyes and we have to choose it as a necessity in life. With email marketing, you have more control over who sees what you see by dividing your contact list based on their lead status, population, location, or other data points. Targeting emails ensure that your audience receives content tailored specifically to his / her needs. Customers and business owners benefit because you can customize a message for each customer to increase a higher conversion rate depending on a segment.
Improved Brand Awareness
With each email you send, customers get to know about your business and your brand. With decisive planning, bold design, and targeted content, your business will persistently build awareness. Then, when a customer needs a product or service, your business has a better chance of turning those leads into clients and clients into loyal customers.
Drives Revenue
Email marketing is great for taking advantage of impulses. There aren't any other marketing platforms that allow customers to see an offer to buy an item within two clicks of a button. With a fascinating call to action and a link to direct checkout, email newsletters can drive profits like no other channel.
Unparalleled Return on Investment
In the business world, profit only matters. With that in mind, the main reason most traders invest in email marketing is because of the great return on investment. According to DMA(Digital Marketing Association), email marketing earns 35% profit per 1% investment.
In conclusion, we can claim that email continues to be the most effective marketing channel available to every business. However, if you haven't already considered it for your business, now is the time. Working with a trusted marketing consultant makes the process easier and more cost-effective. With Angika Technologies' strategic vision, proper guidance, and a strong message, your business will definitely be benefited.