Advantages of social media marketing (SMM)
Whether you have your own business or work as a professional digital marketer, you need to know the benefits of social media marketing to reach your potential customers. Social networks are now a significant part of every marketing strategy, and the benefits of using social media are so great that no one is missing out on a great marketing opportunity without implementing this cost-effective resource. About 90% of marketers claim that social media has created a lot of exposure for their company's brand.
According to Social Media Examiner, about 96% of marketers are currently engaging in social media marketing, but 85% of participants are not sure which tactics to use to reach their destination. If you are currently deciding whether to include social media in your marketing and advertising strategies, we will reduce your confusion by thoroughly explaining the benefits of using social media to market your business.
Increased Brand Attention
Companies of all sizes and industries want to make their name known around the world. With millions of people around the world using social media, it's easy to see why social media can be one of the best platforms for broadcasting your brand. Social media is one of the most affordable digital marketing methods used to syndicate content and helps to visualize your brand across the digital world. This will not only increase the brand awareness of people interacting with your content but will also start building your reputation as a business. Social media also can be used as an outlet to share important news about the company, products and services, any launches or events, and much more information related to your brand. The more people you can reach with this information, the more your brand will gain worldwide fame in addition to your website. So in this technology-driven world, social media is one of the best ways to do this.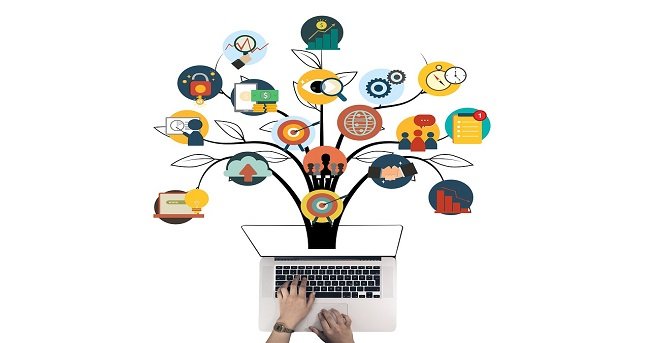 Increased Revenue
If you don't include social media as part of your marketing initiatives, you may be missing out on additional revenue streams. This has to do with brand awareness, and the more people find out about your business, the more likely you are to grow your customer base. Social media not only allows you to reach your target audience directly on a variety of platforms but also through word of mouth. Depending on what you are offering and the type of content you are posting on social media, there are several social media platforms that allow you to earn money directly. Through social media, you can sell products, book appointments, and collect customer leads. Apart from this, you can also make more money through organic social media posts, you can make a dent in your social media marketing by investing in paid promotion.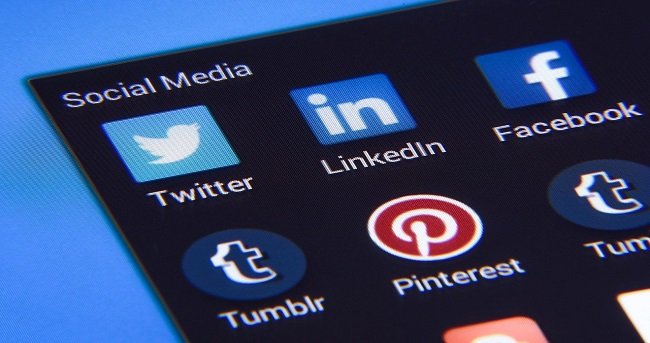 Improved Rankings in Search Engine
While posting on social media can get some site traffic to your business but it takes more effort than that to see significant success. Search engine optimization(SEO) is very important for gaining high page rank and getting traffic to your business website. While this is not your actual social media marketing effort that will directly improve SEO, according to social media researchers, more than 58% of marketers who have been using social media for a year or more are still see improved search engine rankings. Everyone uses Google to find information, and they probably won't navigate past page 1 because their answers are usually on the first page of results. If your business website does not rank at the top of search engine results, then perhaps your search engine optimization strategy should be adjusted. Create high-quality content that integrates your targeted keywords to give you the best opportunity to rank yourself better through social media. Content such as blogs, infographics, case studies, business information, and employee photos will make your business social media profile attractive and honest.
Customer Satisfaction
"When you interact with customers on a one-to-one basis on social media, it makes them more loyal. Loyal customers spend more with you, stay with you longer, and tell their friends about you."
– Dan Gingiss, Marketing, and Customer Experience Executive
Creating a voice for your company through social media platforms is important for humanizing your company. Customers appreciate knowing that when they post comments on your pages, they will receive a personalized response instead of an auto-typed message. Being able to acknowledge each comment shows that you aim to provide the best possible experience for your audience.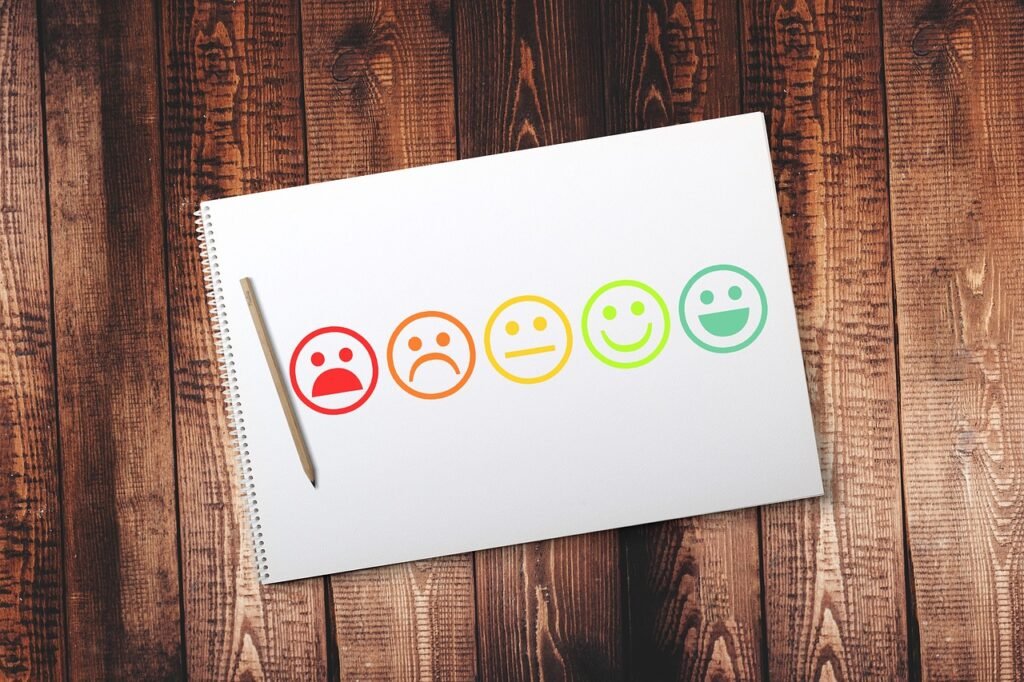 Cost-efficient
We all know that we don't have to pay a minimum fee for posting on social media. It is the most affordable part of marketing and advertising. Signing up and creating a profile is free for almost all social networking platforms, and you decide to invest in any paid promotion at a relatively low cost compared to other marketing strategies. Being cost-effective is an advantage because you can see a larger return on investment and maintain a larger budget for other marketing and business expenses. With just a small amount of time and money, you can significantly increase your conversion rate and in the end, you can get a return on your investment of the money you initially invested.