Best Youtube Strategies to Rank Your Videos on the Top Search Result
The most affordable and beneficial ranking strategy is SEO, be it for a website or any video. SEO will take time but it won't let you down in front of any other strategy.
SEO is infinite, and it's just as important for ranking websites as for videos on YouTube. YouTube is one of the most subscribed social media channels in the world. With endless opportunities to post creative video content and campaigns for specific audiences, YouTube is an essential part of any brand's content marketing strategy.
But, to grow your YouTube channel and cut through the noise, it's important to optimize your video content so that it's found in search results. According to research, YouTube boasts about 2.6 billion active monthly users and only the top 10 videos actually get noticed for any search.
As Youtube is one of the world's largest search engines, knowing how to navigate YouTube SEO will ensure your content ranks and is seen by your audience.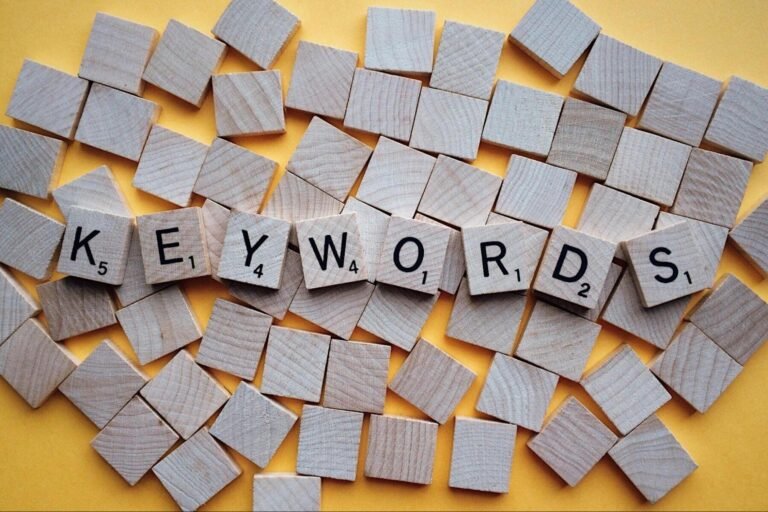 1.Tips to Rank Keywords on Youtube
Here are the key areas where you should add your target keywords (as naturally as possible) to your YouTube videos.
Title – The title is the principal area for YouTube SEO to focus on, it should be so informative that viewers can get the whole concept of the entire video by reading the title.
Description – This is the section where you can elaborate your title and tell viewers why they should view your content.
Tags – When you upload your YouTube video, you can add relevant tags that represent the theme or content of your video. Here, you should always add your target term and similar variations ( the variations should be relevant to what you're offering).
2. How to research keywords to rank on YouTube
Once you've figured out what kind of common key terms you'll punch into the search bar to find your video content, you can start experimenting. When you start typing a question into YouTube's search bar, a selection of suggested popular searches will appear (much like Google). From here, you can get inspiration for target keywords for your content.
Another smart way to discover good-ranking keywords for your videos is to explore YouTube's Latent Semantic Index (LSI) keywords.LSI keywords pack an SEO punch as they will help your videos rank on Google and YouTube, maximizing your reach in the process. You can find potential LSI keywords at the very bottom of a related Google search and use those phrases or terms for SEO-boosting inspiration.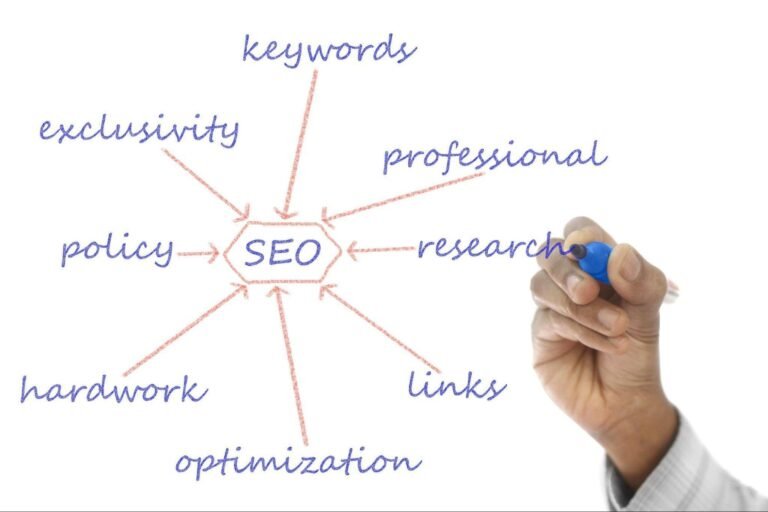 3.Some Handy Youtube SEO tips
The above-covered topics will help you to know the essentials of YouTube SEO, now let's see how you can further optimize your content with some simple tips.
Presence of Target Keyword In Title, Description, and on the Video
First, to optimize your YouTube content for better ranking, you should rename your video file and add your target keywords (this will help YouTube's SEO crawler bots to rank your content).
As we mentioned above, weaving your target keyword or phrase into your video title (as close to the front as possible) as well as the description is essential. This will give your videos the best chance of ranking well for the right key terms.
Categorization of the Video
When you upload your video to the platform, there is an option to categorize it in YouTube's 'advanced settings section. When you enter advanced settings and go to categorization options, consider the categorize factor so that your videos end up in the most relevant categories with the chance to gain additional exposure by adding to curated playlists.
Use a Custom Thumbnail Image
Another great YouTube content optimization tip is to add a custom thumbnail image to your videos.
YouTube will automatically choose a thumbnail image for your videos when they appear in search rankings, with 90% of YouTube's top-ranking videos having custom thumbnails. So, take the time to source and edit an attractive image that represents your video content, and you'll increase engagement while increasing your YouTube SEO authority.