5 Benefits of Online Advertisement
Traditional advertising has formed the basis of digital marketing. It has now become a necessity if you want to keep pace with your competitors. With the current turn of events, people depend on the internet more than ever.
The benefits of online advertising can be experienced by businesses of all sizes, allowing business owners to deliver relevant, personalized, and timely messages to their customers at a fraction of the cost. In today's high-stakes business world any savvy marketer uses the power of the Internet to reach their target audience effectively and efficiently every day.
Global Reach
With millions of consumers around the world using the internet every day, online advertising is now essential for every company.
A few years ago, you have to pay big money to advertise your ad on foreign channels. If you aim to advertise your products and services through radio stations, newspapers, and magazines, you will have to pay more. If you want more leads and sales, you need to be prepared to spend.
But now, you need a small team to roll out your ad content to the farthest corners of the world. By connecting with all kinds of people through the Internet, you also get access to these connections. This makes it easy to reach your target audience through online advertising.
Cost – Effective
The biggest advantage of online advertising is that it is much more cost-effective than other conventional advertising methods. Even on a shoestring budget, business owners can access a fairly broad audience and stretch their marketing dollars further. Google estimates that for every $1 you spend on Google ads, you will get $2 in revenue back. That's a 200% ROI — not something to be sniffed at.
Engaging
Compared to traditional marketing, digital marketing engages the audience on a completely different level with its advertisements.
There are many ways to make digital marketing engaging. For example, having your own website establishes your online presence. It will be easier for your customers to find your business on Google.
Social media platforms are a great way to engage with your audience. Facebook is a great platform with millions of users. You can have your own page where you can update them about future campaigns that you have planned.
You can also engage with them through discussions, forums, blog posts, and by replying to their comments and messages. Being able to connect with these people over the Internet gives you an idea of what they like about your brand. This will result in more sales in the future.
Time-Consuming
While traditional paid advertising like TVC and print media can have a long lead time, digital advertising can be set live immediately. Online advertising requires less capital to launch both in terms of money and time.
For example, in the wake of COVID-19, the importance of rapid adaptive communication has proven itself. Customers want to know your availability and if their service is affected at all, and online advertising is the fastest, most effective way to make that happen.
Focus on Target Audience
The internet is just filled with information. People love to document the things that happen in their lives and share them with their friends and family. With this abundance of information, finding your target audience will be a cinch.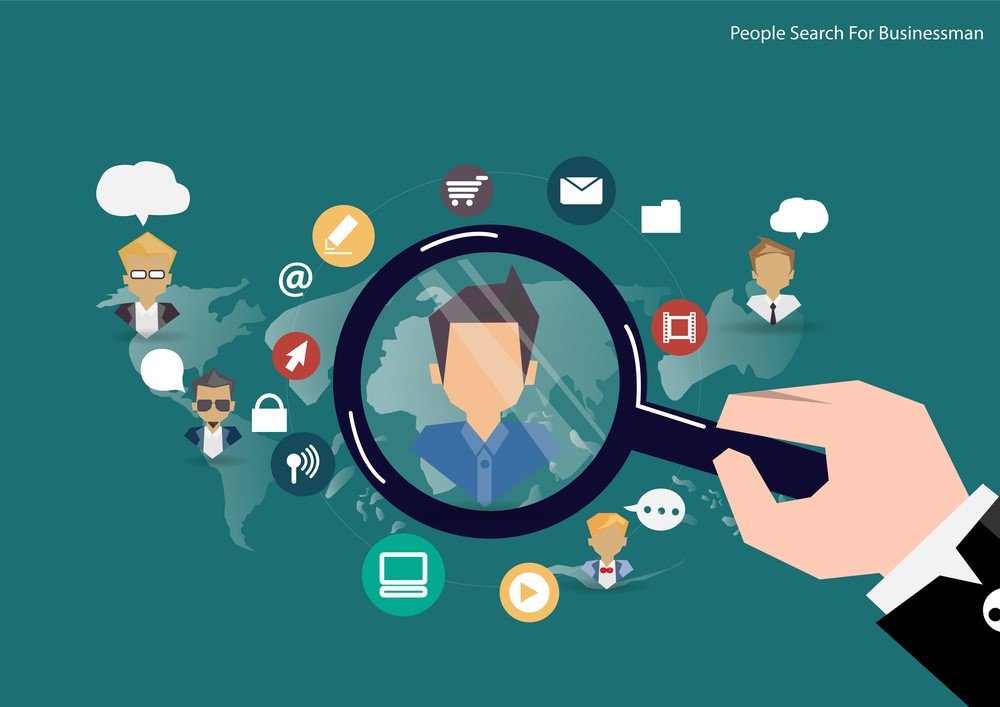 Online advertising has also made targeted advertising possible.
Take Facebook or Google for example, using cookies and your IP address, they can see your search history and what you typically view. With this information, they can start showing you targeted ads that are related to your search.