Elements that a Successful Content Strategy Needs
In content marketing, everything you do should be part of a larger strategy designed to achieve specific goals. More sales, more leads, more page views – whatever it is, you need a fair, attentive, and defined plan.
Your content strategy should focus on creating quality content, engaging with your audience, and measuring your successes and failures. Don't just boil out content for content's sake.
What is a Content Strategy?
As you've probably guessed, a content strategy is a specific set of techniques to develop and manage content. It uses a variety of media, including blogs, videos, podcasts, and social media posts, to achieve specific business goals. It's not the same thing as content marketing, but it's your content marketing skill plan.
What are the physiological components of a content strategy?
Like a marketing octopus, a good marketing strategy has some important components.
Goals:
A successful content marketing plan always starts with clear and well-organized goals. This is a stage that many people avoid to their own detriment. Different types of marketing strategies work to achieve different goals, most of which probably corresponds to a stage in your sales funnel.
Some of the more common goals are to build brand awareness, increase traffic, grow an email list, generate new leads, convert new customers, improve customer retention, and upsell. It is perfectly acceptable to have multiple goals; However, understand that not all content will work for every purpose.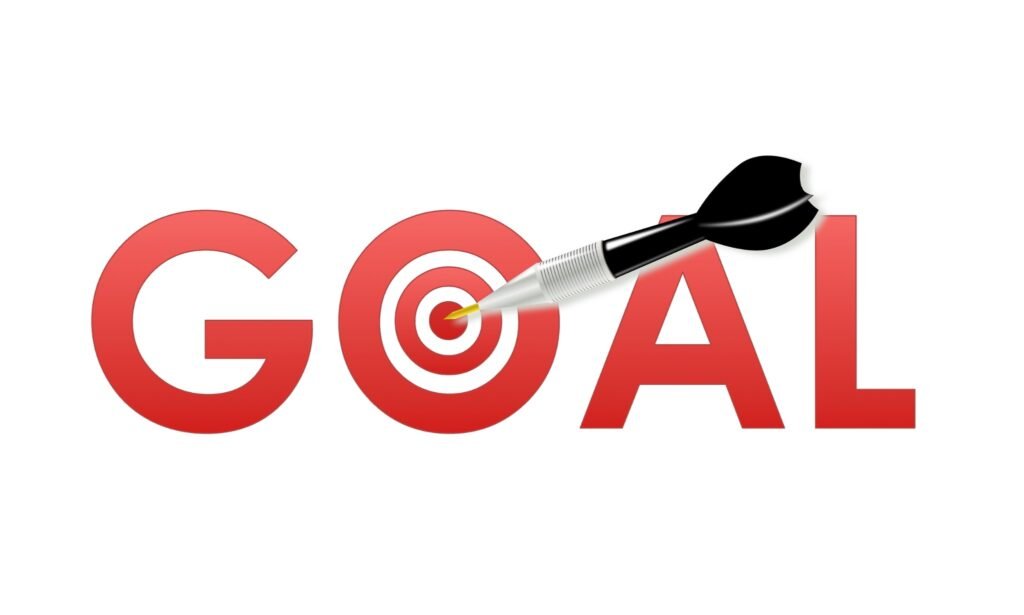 Through Research:
Every strategy in your content strategy should be backed by research to justify it. And working here will save you a lot of headaches down the road. Start by looking into your target audience. What is their population? What are their pain points? How can you help?
There are several ways to find this information, including digital data mining, sending out surveys, and interviewing customers. Next, apply this knowledge to your current content and identify where it hits the mark, where it could be stronger, and where it's completely missed.
For digital marketing purposes, identify what keywords they are ranking for, who is linking to them, and their social media presence.
Targeted Topics:
At this point, you should have started compiling a list of possible ideas and messages you want to share with your audience. Pinpoint which topics are most crucial to each section of your strategy and how your new content will help you bring out your goals.
If you find a new way to make things, you'll be standing in a marketplace with iterations of the same idea. Be as definitive as possible without limiting your vision
Guidelines:
What does your company sound like? Is it professional? Welcome? Wise? Funny? Find the voice of your organization. Write a document explaining this and distribute it to your content creators, be they in-house or freelancers. This will create a sense of consistency across all pieces of content and across all channels.
In this same document, you should outline formatting requirements, including punctuation, heading styles, and styles. If you include visual aspects, make sure you clearly define the use of brand colors, fonts, and logos.
Even if they have completely different purposes and distributions, each part should have a clear relationship with the next.
Analytics:
Now, it's time to evaluate and see what's working, and just as importantly, what isn't. It's time to dive into the analysis. You're not just looking at the number of shares, clicks or purchases through your website; You ask "Why?" Looking You're trying to understand what content succeeded when other parts failed.
Is it work nicely on one channel, but failed on another?? Why did this happen? Is it a different customer or just a lack of disclosure?
Google Analytics can be extremely helpful during this step.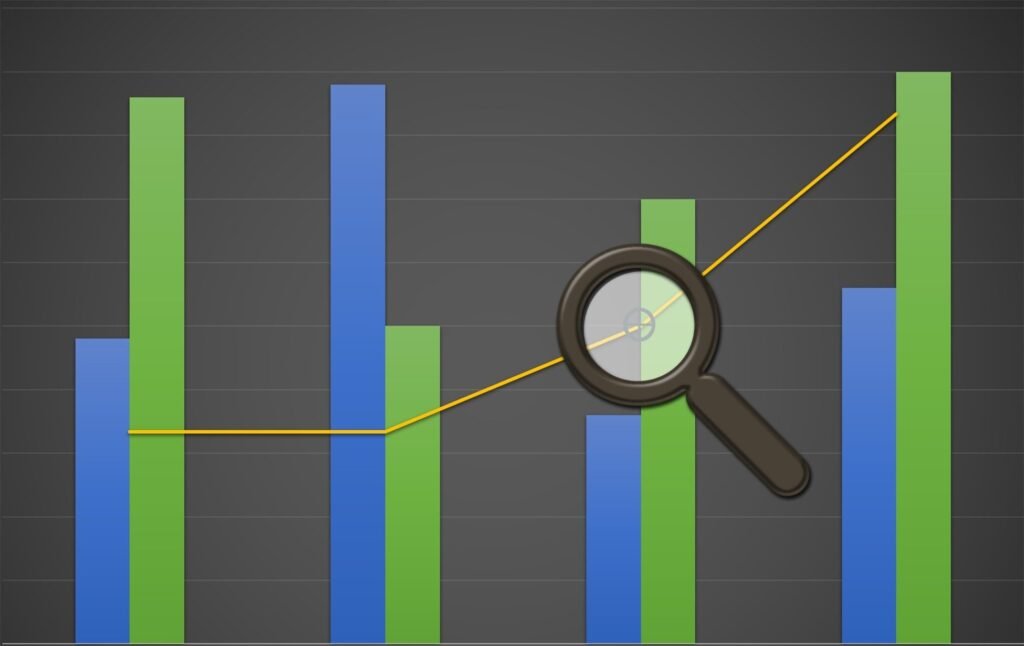 Key Performance Indicators:
This goes hand in hand with the previous step; When analyzing content performance, you should find key performance indicators (KPIs) to back it up. Some KPIs you can consider are organic web traffic, lead generation, keyword ranking changes, social shares and engagement, inbound links, and cost-per-lead.
Developing this strategy requires some work, but even the simplest companies, with the smallest marketing budgets, will benefit from using one. And it's an absolute must for any marketing department with any kind of complexity.