The Secret Ingredients of a High Converting Product Page
The high-converting product pages of your eCommerce rely on secret ingredients that are used to optimize it. People may even give up placing an order if they do not find relevant information and an easy process to buy. Even for the best and most popular product, there should be the easiest checkout to place an order.
The relevant and accurate information about the product/service plays a key role and the buyer decides whether to buy it now or save it for later. A poorly narrated High-converting product page will no longer attract potential customers to your eCommerce site making higher bounce rates. Whatever the value of the High-converting product pages, online shoppers need to feel special and valuable buying without any hassle.
For a successful eCommerce business, there are on-page and off-page factors that decide the conversion. The off-page factors include product quality, faster delivery, free and easy returns, and customer support. But coming to on-page this remains secret as all of the eCommerce sites do not succeed in conversion even though they have great products listed. In simple, the way the product is shown to the customer matters and this should be done on the product page virtually.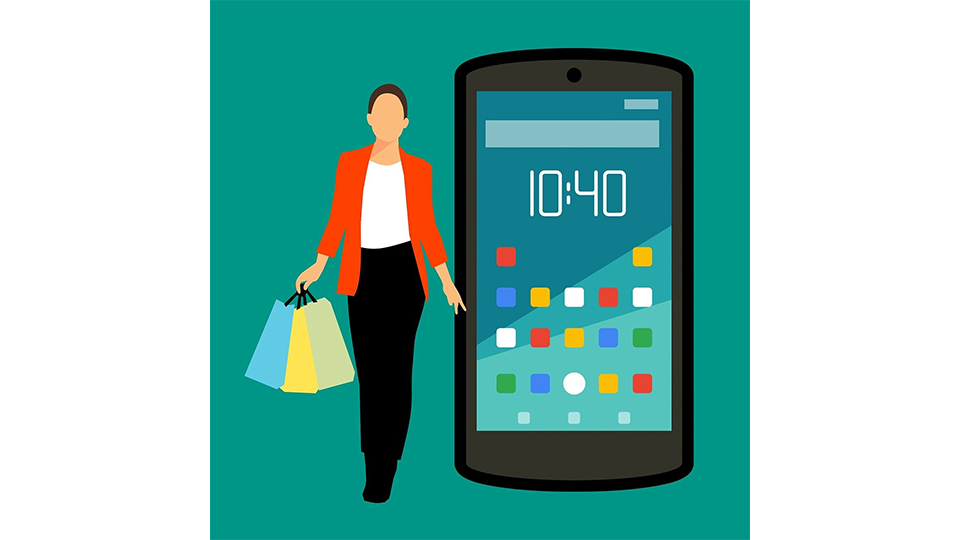 The success of conversion depends on some of the secret ingredients listed below:
> Eye catchy headline:
A catchy headline attracts users' attention to research the product and stays longer on the page. It should be relevant to the product page and exactly what the customer is searching for.
Add more detailed information about the product giving all possible information that a buyer may think of. Add Frequently Asked Questions(FAQs) related to the product.
> Good quality photos/videos
The quality of the product images/videos matters a lot. It should be clear without any blur and easily zoomable. The images and videos play a psychological role in the buyer's mind. Customers tend to assume an eCommerce site as a virtual showroom.
Videos showing a 360-degree view of the product make a good impression on the buyers.
> Highlighting urgency and availability
This is a technique used by sellers to compel customers to take action for example either buy now or regret later with high price or unavailability.
Urgency and availability are effective ways to make users buy from your website. It directly makes customers think and take action.
For example, displaying real-time information on the number of stock left, products sold in the last week, and limited offer time.
> Genuine ratings and reviews
Reviews and ratings are the important ingredients of a high-converting product page. It's the easiest way to build trust for newcomers or return customers buying products for the first time. Users should also be able to upload images and videos of the product bought.
> Easy navigation option
Customers should not feel like they have stuck somewhere while shopping online. The webpage should be interactive and depict the role of a virtual salesman from displaying to giving information to placing an order to checkout. The CTA(Call to Action) buttons like Add to Cart, Add to Wishlist, Place an Order directly, share Products, etc should be easily accessible with unique web icons. Even the feature of comparison of similar products makes the user experience great.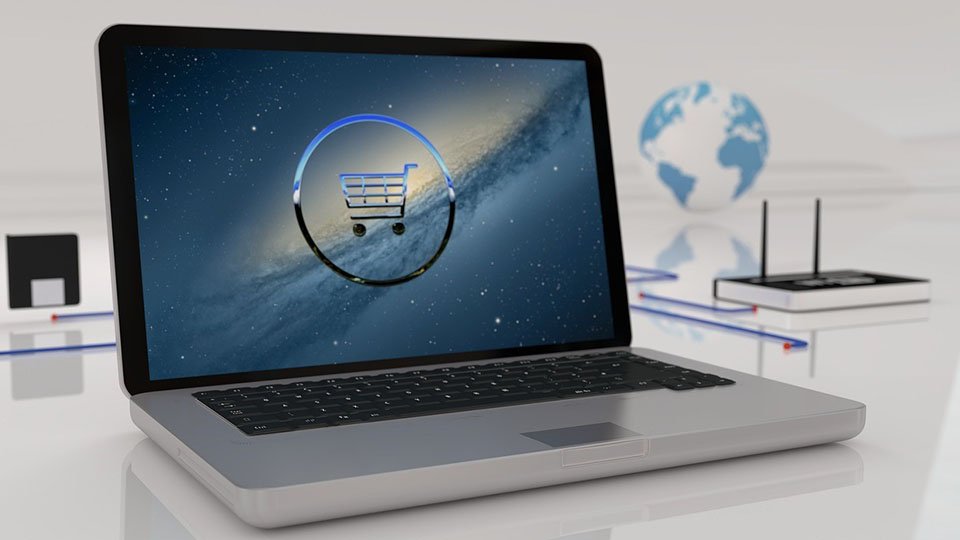 > Boost sales through SEO-optimized product description
An SEO-optimized product description helps the search engine find and rank your product page whenever users searched for related products. A set of strong and focused keywords will give the best result if the page is optimized with meta titles and descriptions.
The SEO-optimized product description will give organic results on the search engine result page(SERP) and you need not have to spend costs on SEM or SMM considering long term basis.
> Feature High-converting product pages related to products
Maybe customers are not interested in buying a particular product but you can make to buy other related products by featuring at the bottom. They might be interested in buying the same product say with different color or size.
With more products to choose you enhance their selection and there is a higher probability of conversion. This also keeps them engaged and explore more products on your eCommerce site.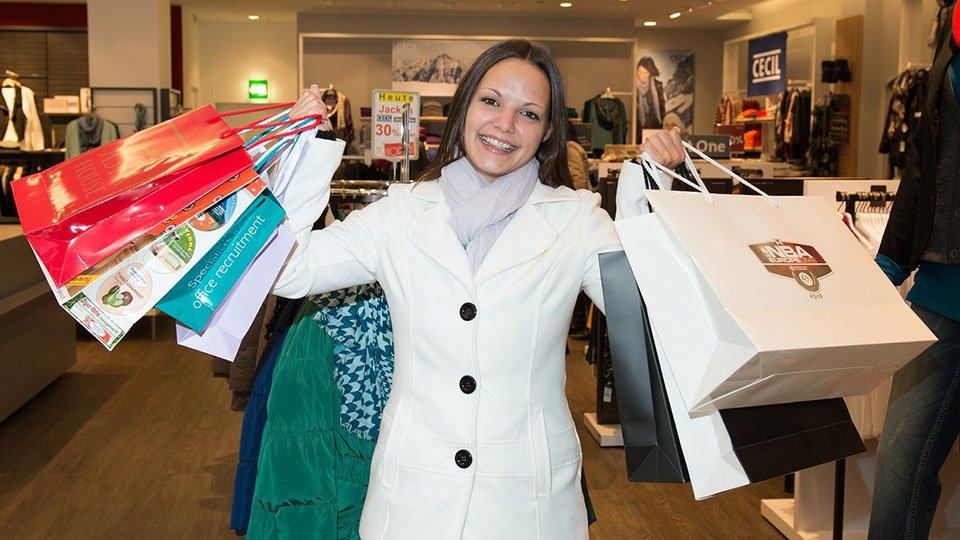 Conclusion:
You must design your product page unique and attractive not only to attract new customers but also to retain existing customers. It should be easy to use with simple navigation and functionality. The eCommerce page highly depends on four factors; product, brand, copywriting, design, and user experience. The webpage should also be technically fit like with good loading speed, mobile and desktop screen compatibility, safe and secured checkout options, and consume the least device memory.
Content Author: Shashikant Chaurasia