5 Best Photo and Video Editing Tools for Web Developers and Digital Marketers
Photo and video editing tools have become important for web developers, digital marketers, and graphic designers. Without media content, webpages look dry and unattractive. Media content like images, videos, audio, animations, graphics, illustrators, etc makes web pages more engaging and drives users' interest to visit pages again and again.
Social media content creators also need photo and video editing tools to make their media content attractive. A video with a good frame(aspect ratio), subtitles, sound, and color effects makes it more engaging. There are many social media platforms with millions of active users and without good-quality media content, even social media feels boring.
Many social media applications have inbuilt editing tools that help users to enhance their photos and videos before uploading. But a web developer or a graphic designer needs an advanced version of the editing tools that help them to edit at the pixel level.
This article will guide you about the 5 best photo and video editing tools for websites and digital marketing campaigns.
5 Best Photo and Video Editing Tools:
There are many free and paid photo and video editing tools available in the market that offers wonderful features helpful in enhancing video quality. Below are the top 5 photo and video editing tools that graphic designers, digital marketers, and web developers tend to use.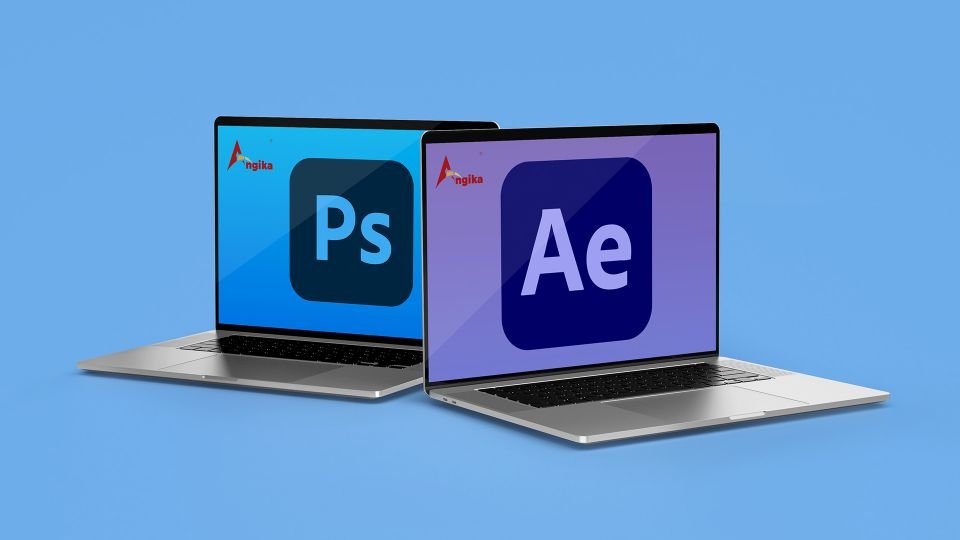 1. Adobe Photoshop and Adobe After Effects
Adobe Photoshop is a popular graphics editing tool developed by Adobe Inc. and is used by professional graphic designers and web developers. Currently, it is available in 26 languages. It has top-end features like layers, selection tools, pen tools, shapes, vector masks, slice tools, retouching tools, photoshop 3D, smart objects, and Adobe Creative Cloud. If you are working on high-quality images and graphics, you should choose Adobe Photoshop.
Adobe After Effects is well-known software used for animation, visual effects, and motion picture compositing. It is a 2.5-dimensional animation software and is used in long-form video editing like films, episodes, web videos, etc.
After Effects has hundreds of effects allowing you to combine layers of video and images into a single scene. The tool is used post-production phase.
If you are working on a short movie project then Adobe After Effects is the right tool for editing.
2. Movavi Video Editor
Movavi comes with drag-and-drop effects and 180 plus filters with glitch, blur, VHS, and more effects. The software is suitable for editing short to long-duration videos. The impressive features include splitting a video, applying filters, and adding dynamic transitions.
Editing videos on Movavi is really easy and fun. If you are working on social media video content, you should try Movavai Video Editor.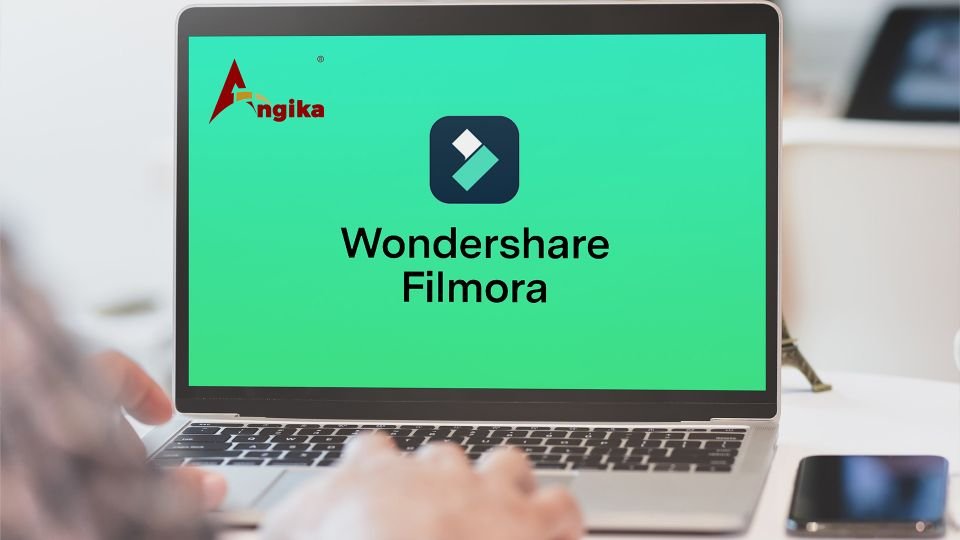 3. Wondershare Filmore
Wondershare Filmore is an amazing editing tool with a simple drag-and-drop interface. It has many inbuilt filters, graphic overlays, animated elements, and video effects. You can combine multiple videos and images and the software also gives access to royalty-free music from the library.
There are a lot more features like color tuning, an audio mixer, an advanced text editor, screen recording, video stabilization.
If you are about to release a dashing video for your audience, you should edit it in Wondershare Filmore.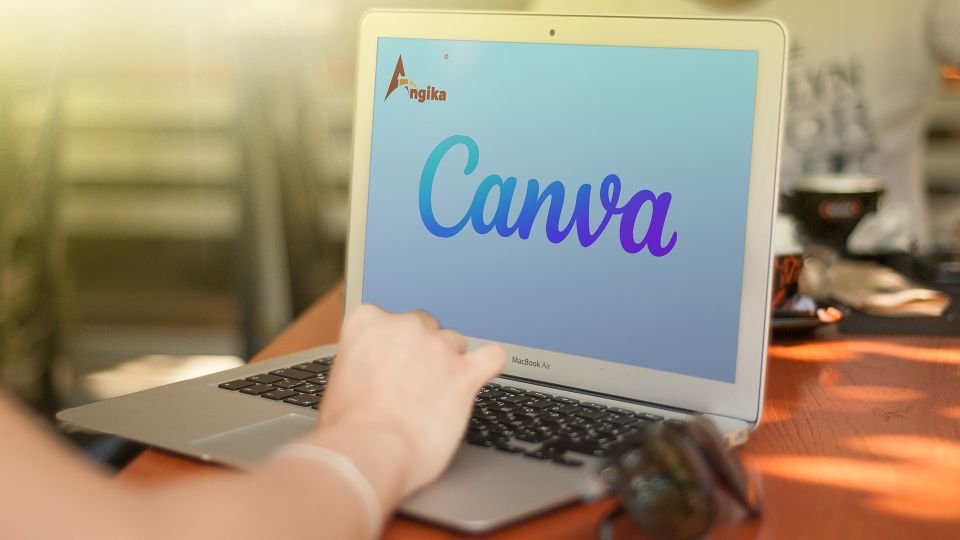 4. Canva
Canva is one of the popular image-editing web applications that offer stunning images and features to edit. Canva is not offline software, it's a web application tool, to use Canve you need an active internet connection.
Canva is available in a basic and paid version called Canva Pro. The paid version of Canva Pro supports a curved text generator, photo effects, image enhancer, adding frames to photos, adding text to photos, online video recording, video trimming, and converting videos to MP4.
This a favorite tool of web developers and digital marketers and even beginners are compatible using this tool. It also has a project-sharing option where the author can invite other members to view and edit the project.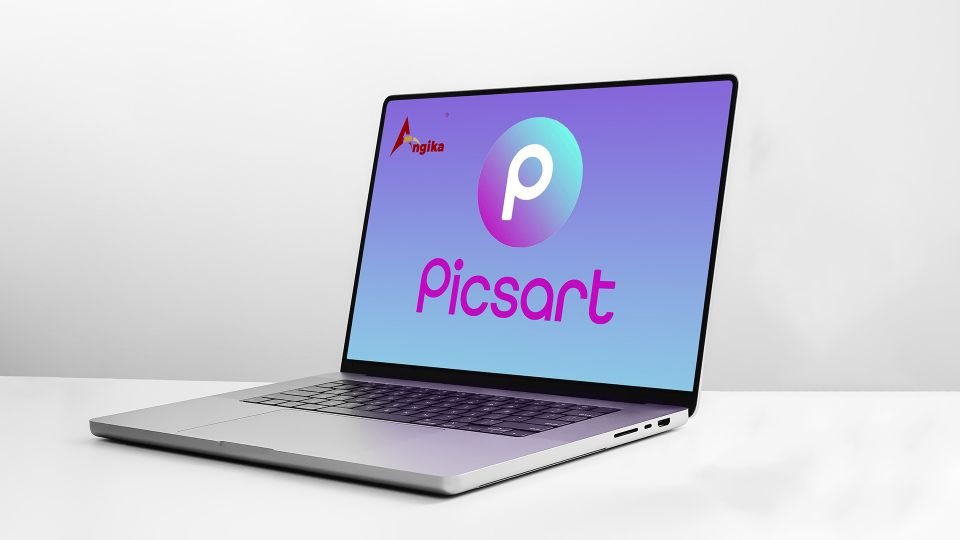 5. Picsart
Picsart is used by professionals to make collages, make designs, add stickers, remove backgrounds, turn text into art, and create avatars using AI generator features. It has features from simple to advanced features like masking and layering.
Picsart supports both photo editing and video editing.
Why video editing is important?
This common question may arise in your mind if you thinking about vlogging. On free videos streaming sites like YouTube and social media like Facebook, you come across many food vlogging, bike vlogging, sports vlogging, etc videos. These videos are filmed in public places which come with background disturbances, variation in the contrasts, breaking of voices, unwanted backgrounds, etc.
The video editing tools help to embed background music, blur the unwanted background, adjust the contrast, and remove noises using filters, add subtitles, other effects, therefore, enhancing the quality of the video. 
A good-quality video makes it more engaging and interesting. Viewers like to save in their favorite list and share on social media.
If your video content has useful and relevant information that makes viewers feel valuable and worth watching the video your video will get views and watch times that will help you become an influencer.
Conclusion:
Graphic designers, digital marketers, and web development professionals need advanced tools like Adobe Photoshop, Adobe after effects, Movavi Video Editor, Wonerdhare Filmore, Canva, and Picsart for their projects. Apart from these many other tools are available and the choice depends on you and your project team.
Photo and video editing tools are vital not only for influencers and vloggers but for every social media user. Photo and video editing is kinda fun and art.