Leveraging GA4 Features to Boost Your SEO Strategy
GA4 stands for Google Analytics 4 and is the property specifically designed for the future of measurement of data. In the recent update, Google has informed that standard Universal Analytics property will no longer process data on 1 July 2023. The Universal Analytics reports will be available for some time after 1 July 2023 however new data will flow into GA4 property. Google suggests webmasters switch to Google Analytics 4.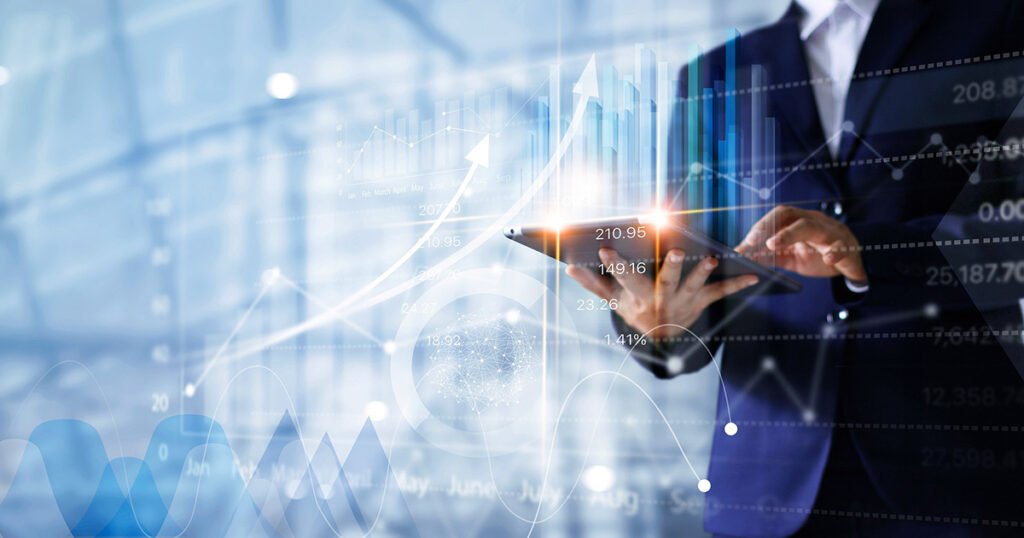 Introduction
Google offers free website traffic tracking tools such as Google search console and Google Analytics that help webmasters track website traffic, sources, and user behavior in detail. These tools can be easily integrated with the website using a set of tracking codes provided by Google.
A.) Importance of SEO in online visibility
The internet is a pool of data in the form of web pages. As of February 2023, there are 1.13 billion websites worldwide, and only a fraction of these are actively used/updated. 82% of them are not regularly active. But even though the total number of active websites is large in numbers. The technique of search engine optimization(SEO) is used to improve the possibility of ranking a webpage/website in the search engine result page(SERP). SEO is crucial to beat the ranking of a similar webpage in the SERP.
For websites like businesses, and e-commerce online visibility matters as most people prefer to shop online or search online looking for any product or service. SEO helps your business make itself visible in the local region across the internet allowing you to reach potential customers.
B.)Evolution from Universal Analytics to GA4
Google Analytics 4 and Universal Analytics are two kinds of property. GA4 is intended to allow users to measure different kinds of data from apps and the web to understand customer journeys better. Previously it was called 'App + Web' properties.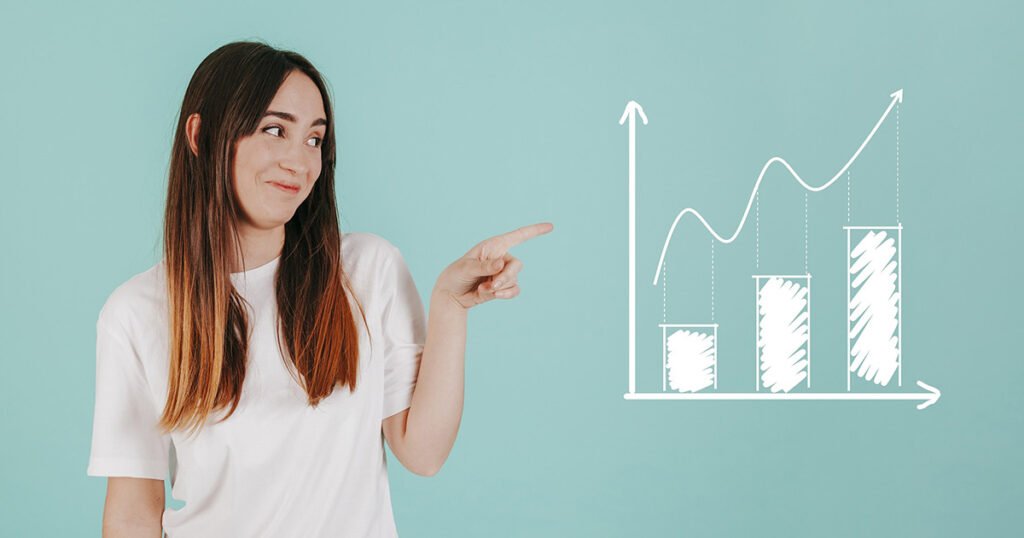 Overview of GA4
A.) Enhanced measurement capabilities
Events and conversions tracking
Enhanced measurement lets the webmaster measure user interaction with the content. To achieve the option of this event should be enabled. GA4 is designed to measure event-based data instead of session based from the app and web giving enhanced measurement capabilities.   
User engagement metrics
GA4 records user engagement metrics whenever the user visits the app or website. User engagement tells how long users have engaged with your content on the app or website. When a user begins a new session, GA4 will start recording the amount of time spent by the user.
B.) AI-powered insights and predictive analytics
Advanced audience segmentation
GA4 allows webmasters to create, edit and archive audiences. Audiences will let webmasters divide users based on the importance/classification required for your business.
How to create an audience:
In the left navigation, click Admin
In the Property column, click Audiences > new audience.
You have three options for creating an audience:
Create a new audience by defining all the parameters yourself.
Use a template and modify the existing parameters.
Select a suggested audience. You can use it as is, or modify it to suit your needs.
Predictive churn analysis
GA4 predictive metric is powered by AI to bring a dataset that predicts the future behavior of the user. There are three predictive metrics; purchase probability, churn probability, and predicted revenue.
What is predictive churn analysis?
Predictive churn analysis is the calculation of the probability that a user will NOT be active within the next 7 days who was already active within the last 7 days.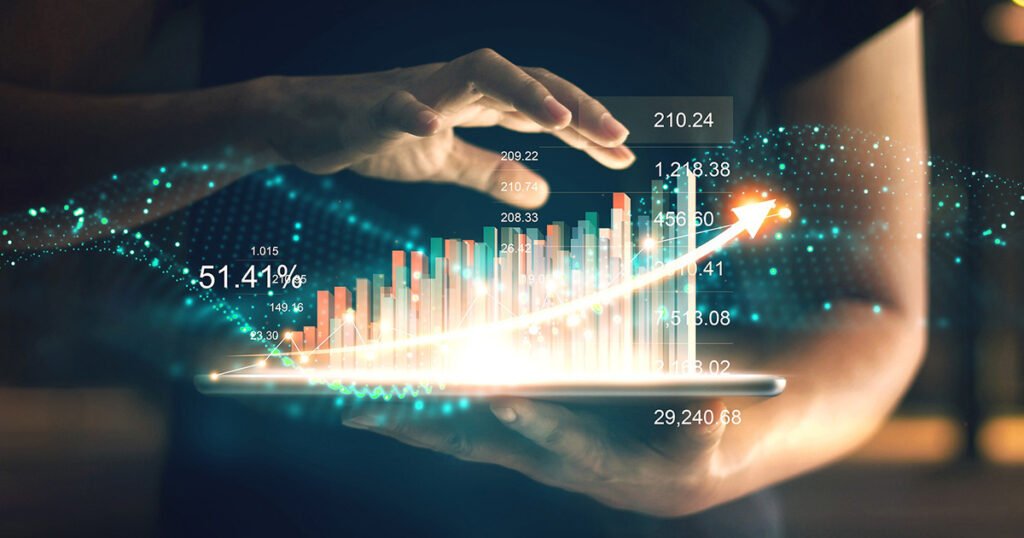 Leveraging GA4 for SEO Optimization:
Google's standard Universal Analytics properties will stop processing data from 01 July 2023, the new data will be stored by Google Analytics 4(GA4) properties. GA4 is a next-generation Analytics property that collects event-based data from websites and apps. 
A.) Setting up GA4 for SEO tracking
If you are new to analytics, set up Google Analytics 4 to collect user data from apps and websites. 
Installing GA4 tracking code
Webmasters can install GA4 property tracking code to a website that already has Analytics. For step-by-step procedure visit the Google Analytics Help page.
Configuring goals and conversions
GA4 does not distinguish between goals and e-commerce, all conversions are measured via GA4 events. A GA4 event is triggered whenever a user interacts with the app or website. Webmasters can flag an event and define it as their business conversion, whenever the flagged event is triggered GA4 property registers a conversion.
B.) Analyzing organic search traffic
Organic search acquisition metrics
The organic search traffic acquisition metrics show data from where the new and returning users come from. The property gives reports on traffic sources like organic, direct, referral, social, etc even with adjusting the date range.
Identifying top-performing keywords
The report also shows the top-performing organic keywords that have attracted visitors to the website. 
C.) Optimizing content with GA4 insights
Understanding user behavior on-site
GA4 collects event-based data instead of session based that allows webmasters to know the top performing webpage based on user engagement. The GA4 insights suggest the related queries based on popular keywords that can be used to optimize the content using on-page and off-page SEO techniques. 
Identifying high-performing content
GA4 property insight shows the top-performing content based on user interaction.
D.) Improving site performance and user experience
Page load speed analysis
The page load speed analysis shows how quickly the webpage content loads on the user's screen. The property suggests troubleshooting methods to improve page load speed. 
Mobile usability tracking
The property reports on mobile usability issues that webmasters can troubleshoot on their own.
Connecting GA4 with Google Search Console
In the first step, your website should be registered with the Google Search Console by proving the ownership using one of these methods; HTML file upload, HTML tag, Domain name provider, Google Analytics, or Google Tag Manager.
Next, add GA4 code to your website. Go to the Google Analytics dashboard, click Admin, choose the property and click Tracking Info and get the website tracking code and add it to your website.
To link Google Search Console to Google Analytics.
Open the Google Analytics dashboard and click Admin, select property setting, and verify your website by clicking in Adjust Search Console. Click on Save.
Summary
Recap of the benefits of leveraging GA4 for SEO
There are two kinds of properties: Google Analytics 4 and Universal Analytics.
The Universal Analytics properties will stop processing data from 01st July 2023 so webmasters should link their website to Google Analytics 4(GA4) property. 
Google Analytics 4 collects event-based data both from websites and Apps

The property gives a better understanding of the customer journey.

It generates event-based data instead of session based

Gives privacy controls

With AI-powered, GA4 gives predictive capabilities

Allows direct integration into the media platform
Importance of adapting to evolving analytics tools
Analytics tools offered by Google are free to use, it gives deep insight into website traffic, sources, traffic and user acquisition, demographics, retention, etc. The success of a business is data-based on user engagement and behavior. The analysis of complex sites gives sophisticated reports on website analytics. The evolution of analytics tools makes report generation simpler and easily understandable. The definition of success and conversion also varies on the type of website. So it is important to adapt to evolving analytics tools.