Third-party Payment Gateway(PG) and their charges
A third-party payment gateway is offered by private players developed on their own. A decade ago only a few banks had developed their own payment gateways for transactions. Now private players have emerged with their own payment gateway software that can be easily integrated with payment systems by sharing APIs. The third-party PGs have more features, support multiple currencies, and can be customized.
A payment gateway is a channel to transfer money from one bank account to another. It is necessary for merchants to adopt a third-party payment gateway to accept payments from customers. A customer may like to pay as per his convenience like UPI, debit card, digital wallet, credits cards, pay later, credit line, etc, here a payment gateway is capable of accepting payments from the customer from all modes and accumulating into the merchant's account.
A payment gateway allows seamless payment transfer and settles in real-time. If the bank account of the receiver is registered with a different bank the payment transfer is still possible in real-time with the payment gateway. If the transaction amount is higher the amount may not get settled in real-time and it depends on the bank's payment system.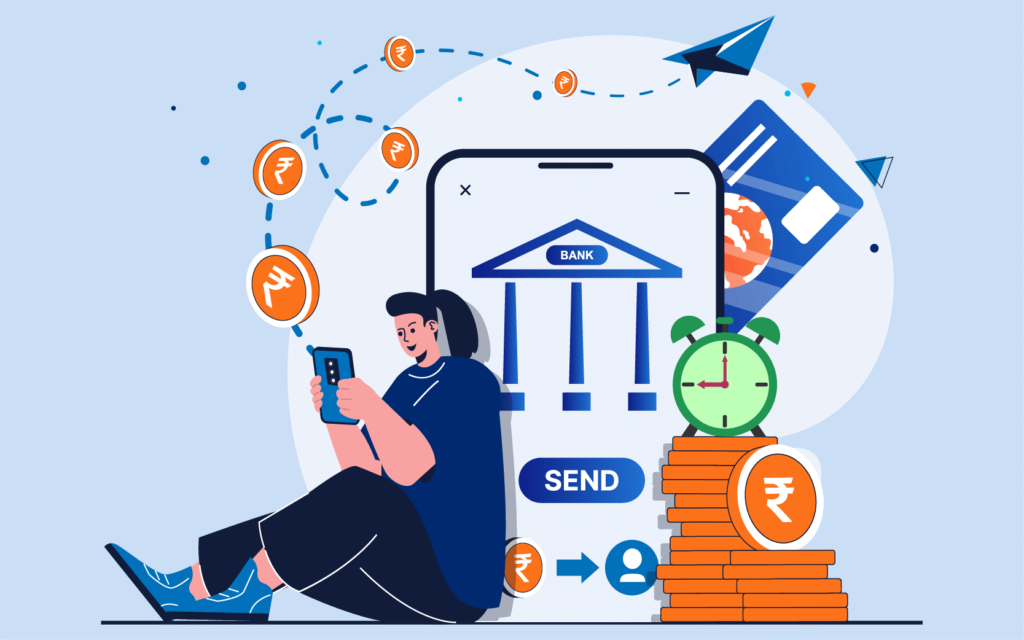 Developing a payment gateway software is complex and costly so startups and medium-scale businesses rely on third-party payment gateway services. In return payment gateways charge a service fee from their clients to make a profit.
The payment gateway requires regular maintenance with security updates and APIs with all banks and adherence to the rules set by the Reserve Bank of India.
Popular Third-party payment gateways in India:
The third-party payment gateways make a profit by charging transaction and service fees with applicable taxes. Below is the list of popular payment gateways in India that offer seamless transaction experiences.
Razorpay
Official site: https://razorpay.com/
Paytm PG
Official site: https://business.paytm.com/payment-gateway
CashFree
Official site: https://www.cashfree.com/
PayU
Official site: https://payu.in/
Bill desk
Official site: https://www.billdesk.com/web/
CCAvenue
Official site: https://www.ccavenue.com/
Instamojo
Official site: https://www.instamojo.com/payment-gateway/
The above 7 payment gateways have a strong customer base in India that support 100 plus payment modes and offer customized features as per your business needs like payment collection, refunds, payroll, and scheduled automatic payment.
For international payment you can use the following payment gateways:
PayPal
Official site:https://www.paypal.com/in/business
Amazon Pay
Official site:https://pay.amazon.com/
Worldpay
Official site:https://www.fisglobal.com/en-gb/merchant-solutions-worldpay
Stripe
Official site:https://stripe.com/en-in/pricing
Payoneer
Official site:https://www.payoneer.com/in/