Evolution of Android
Android is the leading mobile operating system in the world with a market share of close to 71% in the fourth quarter of 2022. There are more than 205 billion active Android users worldwide. Android is not limited to only smartphones, it is also used in tablets, televisions, car systems, etc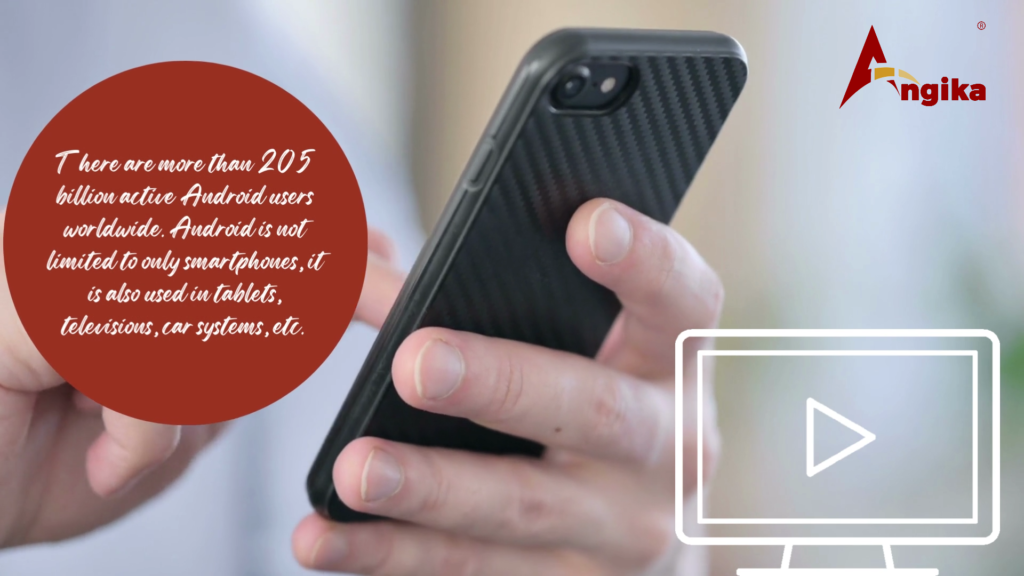 In 2003 American Software Engineers Andy Rubin, Rich Miner, Nick Sears, and Chris White founded Android Incorporation with the intention to launch operating systems for digital cameras but due to low market demand, they shifted to smartphones.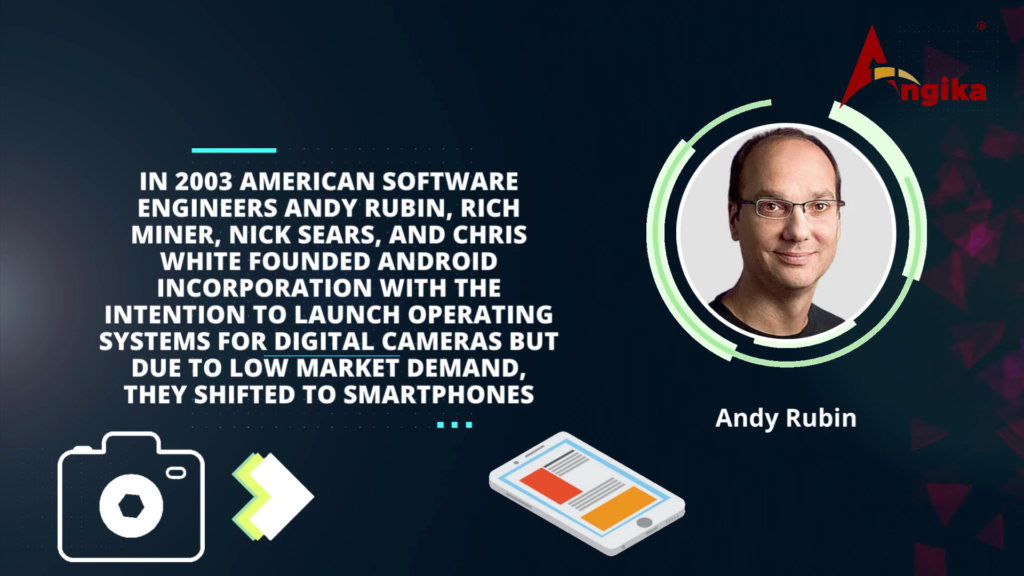 In 2005 Google acquired Android Incorporation and started working on it and announced the development of android operating systems exclusively for smartphones.  In 2008 HTC launches its first Android-powered smartphone. Later Android was the top pick of many smartphone and tablet manufacturers.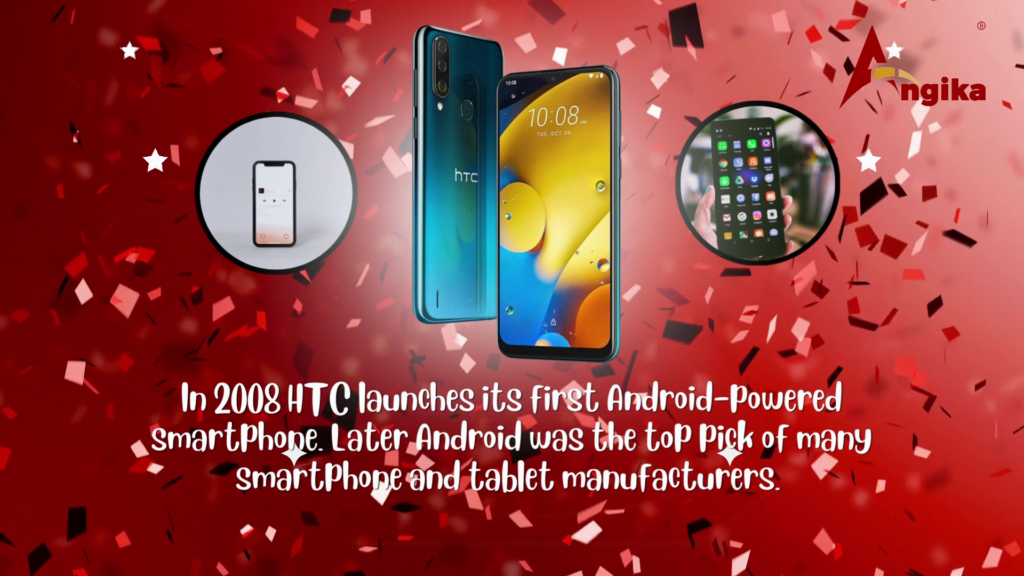 The Android operating system powered smartphones with mobile applications. In 2007 Android was made open-source, which means anyone can get access to its source code and use it for commercial purposes. This allowed designers and manufacturers to work on innovative smartphone technology. Developers were free to build innovative and useful apps for the smartphone adhering to the Google Playstore guidelines.
Today Android devices can do a lot of work for you like, navigation, translation, real-time video streaming, browsing data, video calling, etc. Android operating system has also found its place in smart TV and cars.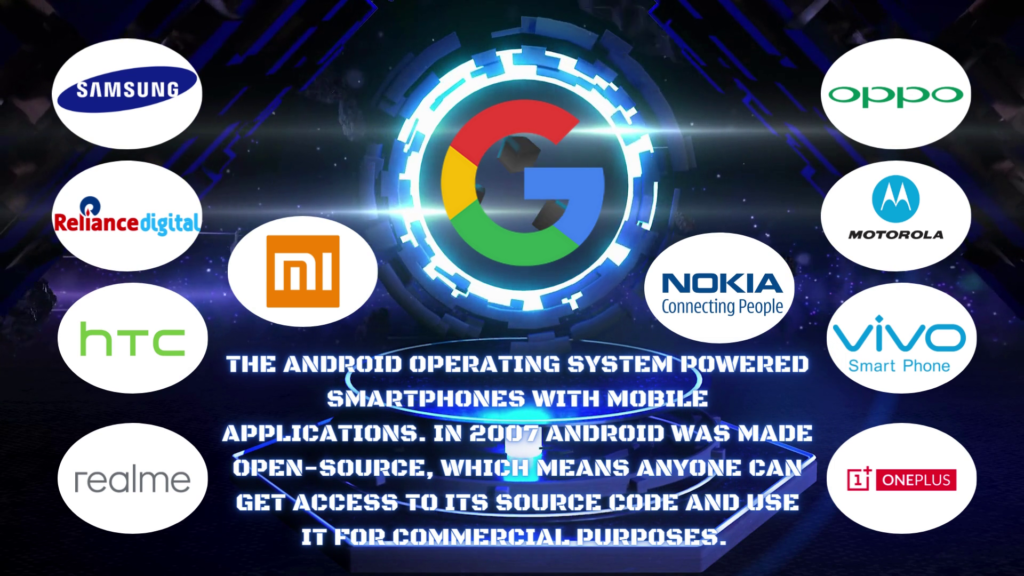 Android versions:
Each Android new release comes with new features and better performance for the device.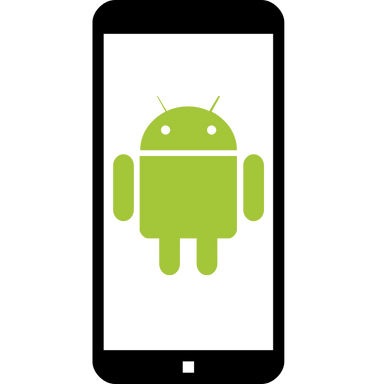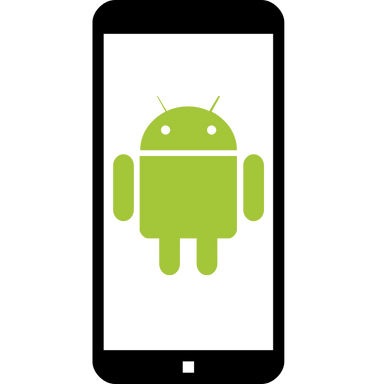 Android 1.0 (API 1)
Release date – 23rd  Of September 2008
Features – Google Maps, YouTube, Gmail, HTML browser, Bluetooth, camera, Wi-Fi
Android 1.1 (API 2)
Release date – February 2009
Features – saving of attachments in messages, dial pad toggle.
Android 1.5 (API 3) or Android Cupcake
Release date – April 2009
Features – Auto rotation, widgets, keyboards, video recording, copy-paste option on browser, YouTube video upload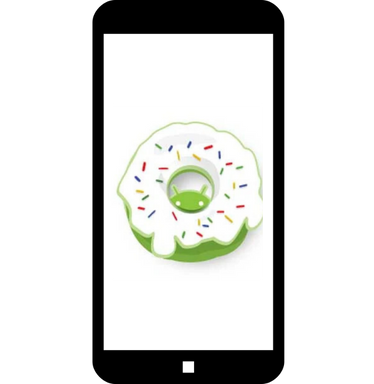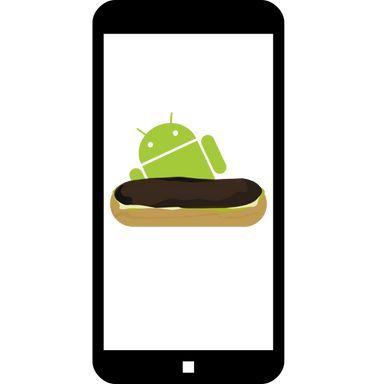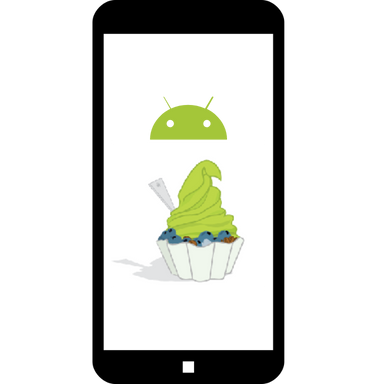 Android 1.6 (API 4) or Android Donut
Release date – September 2009
Features – CDMA-based networks, text-to-speech
Android Version 2 Series
Android 2.0, Android 2.0 (API 5), 2.0.1 (API 6), and 2.1 (API 7) or Android Eclair
Release date – October 2009
Features – Voice guidance in Google Maps, multiple accounts in one device, lock screen, drag and drop unlocking
Android 2.2 (API 8) or Android Froyo
Release date – May 2010
Features – Wi-Fi mobile hotspot support, PIN/ Password protection, USB tethering, Adobe Flash, Bluetooth-enabled car support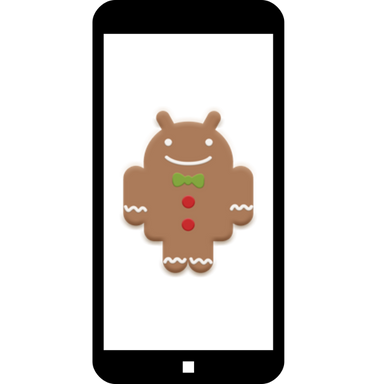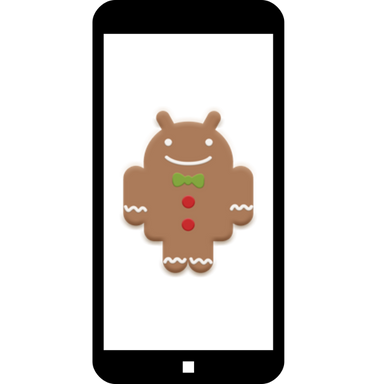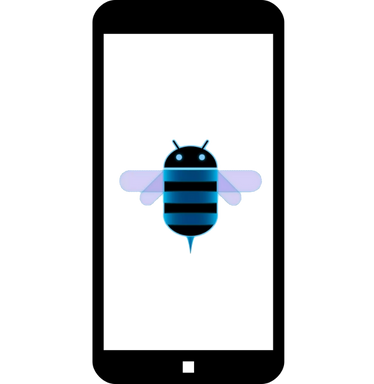 Android 2.3 (API 9) or Android Gingerbread
Release date – Dec 2010
Features – improved keyboard, multiple cameras on the device, copy/paste functionality
Android Version 2.3.3 and its series(API 10) or Android Gingerbread
Release date – Feb 2011
Features – video chat using Google Talk
Android 3.0 (API 11) or Android Honeycomb
Release date – Feb 2011
Features – Virtual buttons for start, back, and menu, improved notification bar for faster access to notifications and status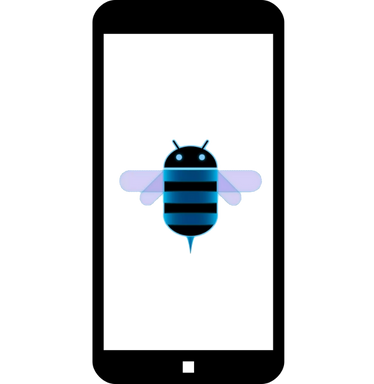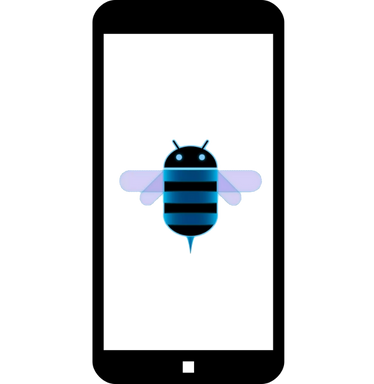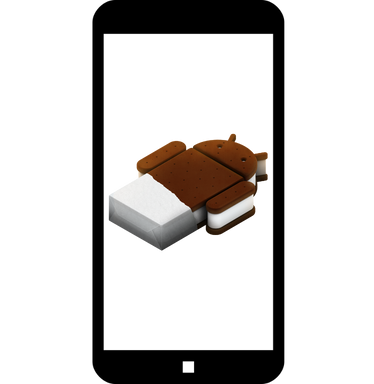 Android 3.1 (API 12)
Release date – May 2011
Features – USB accessories with better connectivity, support external mouse, keyboards, gamepads, joysticks
Android 3.2 (API 13)
Release date – July 2011
Features – Permission to access files on SD card by Applications
Android Version 4 Series
Android 4.0 (API 14) or Android Icecream Sandwich
Release date – October 2011
Features – Face Unlock, screenshot capture, mobile data restriction, real-time text-to-speech, SMS response to call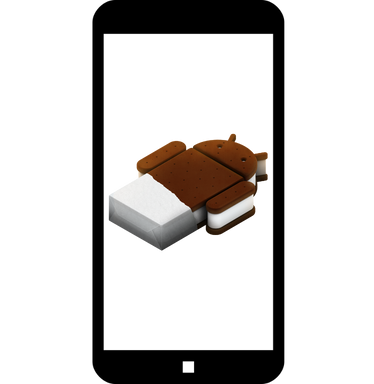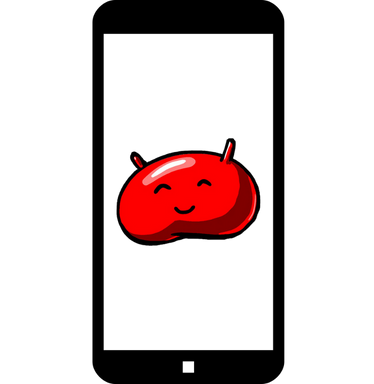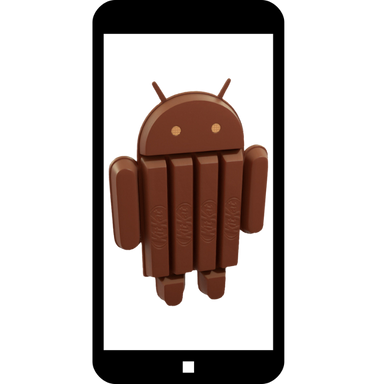 Android 4.0.3 and 4.0.4 (API 15)
Release date – December 2011
Features – Functionality enhancement for Bluetooth, graphics, camera, calendar
Android 4.1 (API 16), 4.2 (API 17), and 4.3 (API 18) or Android Jelly Bean
Release date – July 2012
Features – Bi-directional text, multiple users, 2D and 3D graphics, instant media share, Widget support
Android 4.4 (API 19) or Android Kitkat
Supported for the device of minimum RAM 512 MB
Release date – September 2013
Features – 'Ok Google' command, Google Hangouts, emoji in keyboard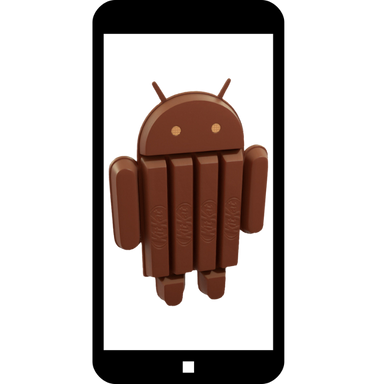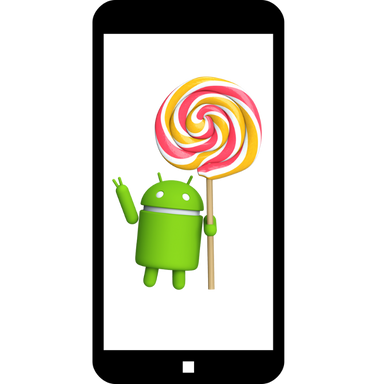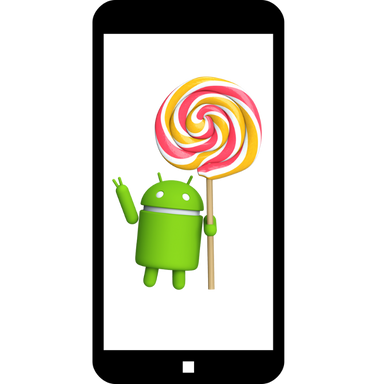 Android 4.4W (API 20)
Release date – June 2014
Features – Google Assistant and mobile notifications in smartwatch
Android Version 5 Series 
Android 5.0 (API 21) or Android Lollipop
Release date – Nov 2014
Features – Android TV, Android Runtime
Android 5.1 (API 21) or Android Lollipop
Release date – March 2015
Features – Multiple SIM cards support, device lock during a theft, HD voice calls for  4G LTE devices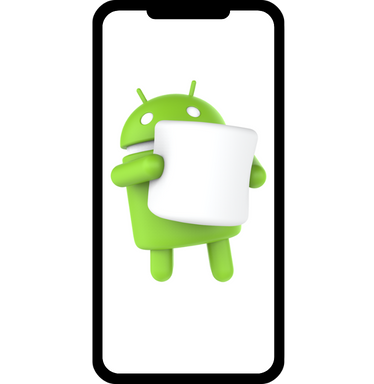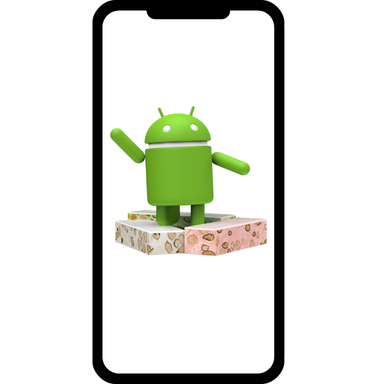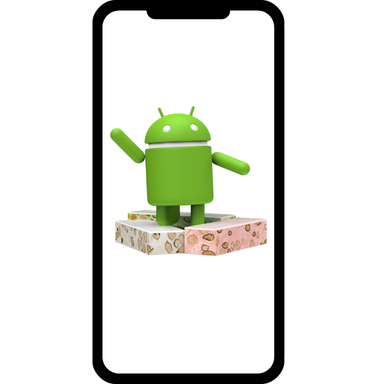 Android Version 6.0(API 23) or Android Marshmallow
Release date – October 2015
Features – Biometric fingerprint unlocking, USB type C support, enhanced battery life, Memory Manager
Android Version 7 Series
Android 7.0 (API 24) or Android Nougat
Release date – August 2016
Features – Multitasking features, split-screen mode, replying to conversations through notifications, Data Saver
Android 7.1, 7.1.1 and 7.1.2 (API 25)
Release date – October 2016, December 2016, and April 2017
Features – More emojis in the keyboard, send GIFs from the keyboard,  battery usage alerts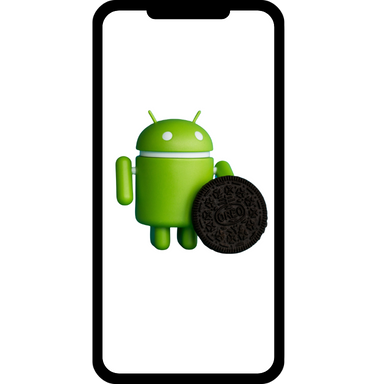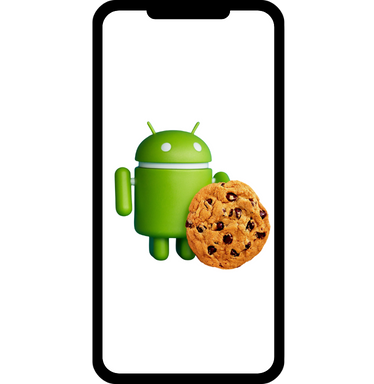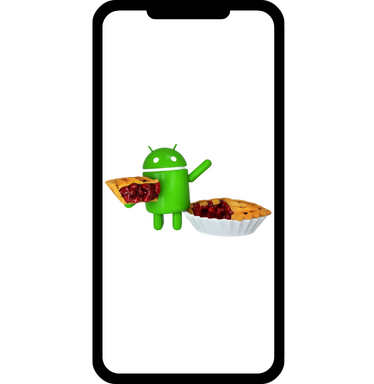 Android Version 8 Series
Android 8.0 (API 26) or Android Oreo
Release date – Aug 2017
Features – Google Play Protect, Notification dots
Android 8.1.0 (API 27) or Android Oatmeal Cookie
Release date – December 2017
Features – Memory optimizations
Android Version 9(API 28) or Android Pie
Release date – August 2018
Features – Improvement in visual aspect with AI, Do Not Disturb mode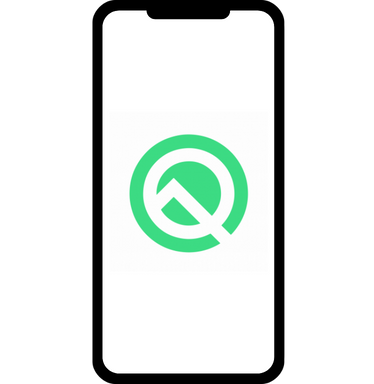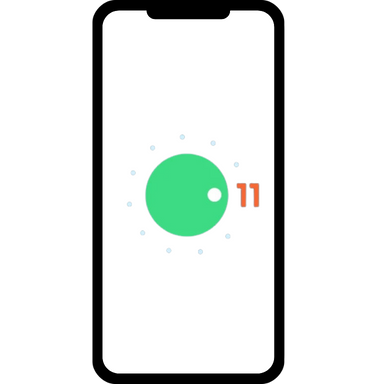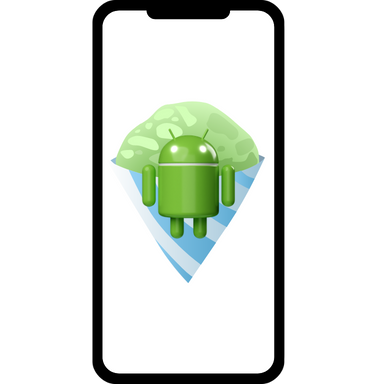 Android Version 10 (API 29) or Android Quince Tart
Release date – Sept 2019
Features – Focus mode, automated text suggestions in reply, dark mode at the system level
Android Version 11 (API 30) or Android Red Velvet Cake
Release date –  September 2020
Features – Built-in screen recording, control conversations across multiple messaging apps, more control over applications
Android Version 12 (API 31) or Android Snow Cone
Release date –  October 2021
Features – smoother and more responsive UI, mic and camera access control, location privacy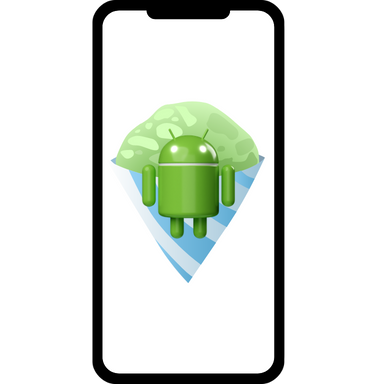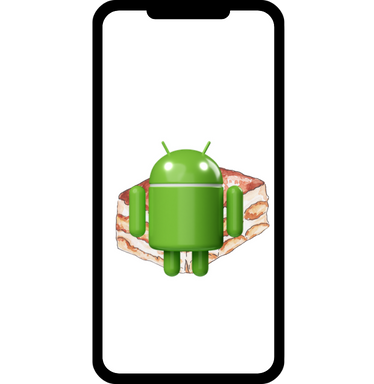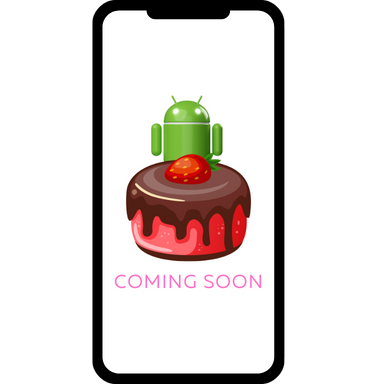 Android 12L (API 32) or Android Snow Cone v2
Release Date: March 2022
Features: Optimized for large screens, improved compatibility
Android 13 (API 33) or Android Tiramisu
Release Date: August 2022
Features: HDR video capture, themed app icons
Android 14 (API 34) or Android Upside-Down Cake
Release Date: 2023 Expected
Features: Coming Soon
Reference:
https://www.geeksforgeeks.org/history-of-android/